Western Australia joins two-thirds of country to ban fracking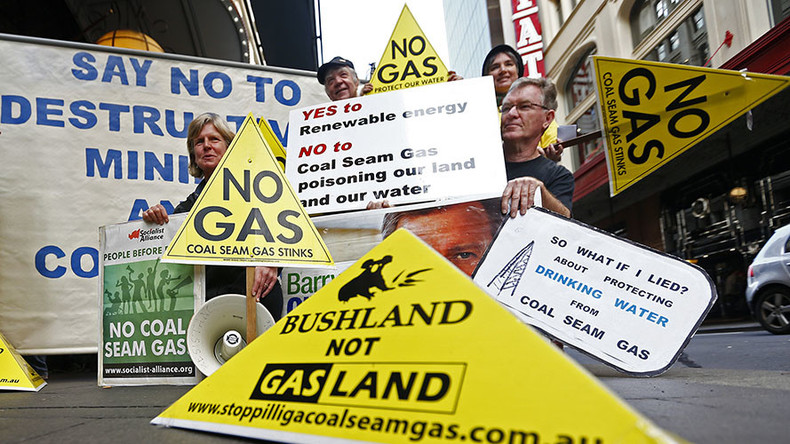 The largest state in Australia has announced a moratorium on hydraulic fracturing, commonly known as fracking. Western Australia (WA) becomes the fifth state in the country to stop the oil extraction process considered dangerous for the environment.
"We appreciate there is a level of community concern around fracking in WA, which is why we are commissioning an independent scientific inquiry," said Environment Minister Stephen Dawson in a statement posted on his website.
The ban on fracking freezes more than A$380 million (about $300 million) in investment in new onshore projects, said Stedman Ellis, Chief operating officer of Australian Petroleum Production and Exploration Association WA.
With the Tuesday announcement, fracking is now banned or temporarily prohibited on almost two-thirds of Australian territory.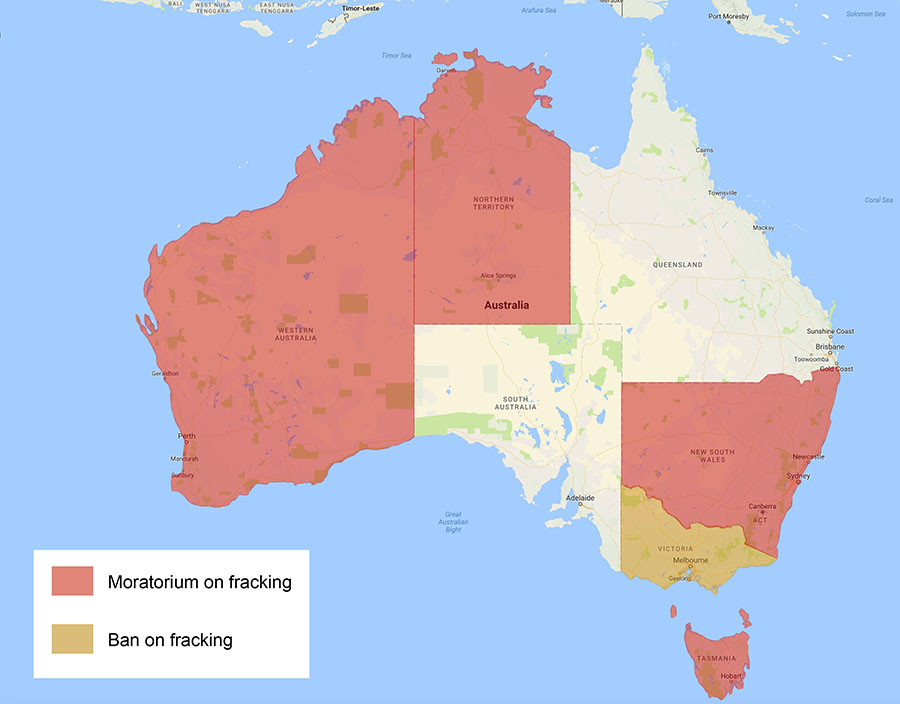 The states of New South Wales, Tasmania, and the Northern Territory have announced moratoriums. The state of Victoria has a permanent ban on fracking and shale and coal-seam gas exploration.
Environmentalists in Western Australia have praised the moratorium.
"We're relieved the government is finally listening, farmers have been working hard to send that message," a spokeswoman for environmental group Lock the Gate Alliance Simone Van Hattem told Reuters.
Fracking is an extraction process that injects a chemical cocktail into rock formations at a high enough pressure to force natural gas and oil out. This frack fluid is further contaminated by the heavy metals and radioactive elements that exist naturally in the shale.
A significant portion of the frack fluid returns to the surface, where it can spill or be dumped into rivers and streams. Underground water supplies can also be contaminated by fracking, through migration of gas and frack fluid underground, warns Greenpeace.
You can share this story on social media: