Kremlin considers crypto-ruble & use of blockchain in public service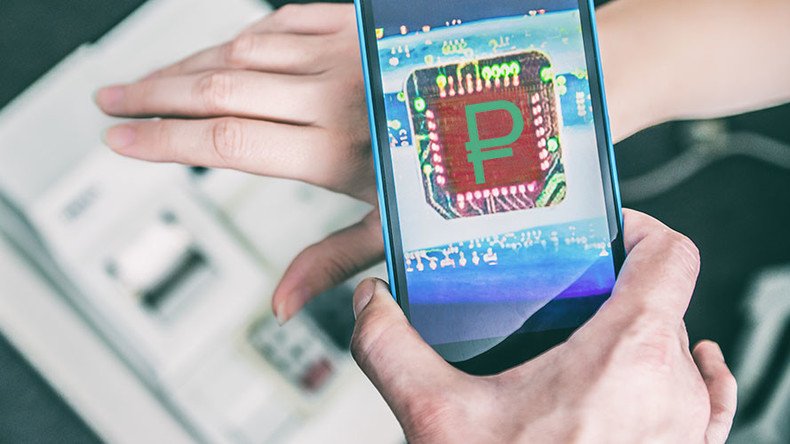 Russia has plans to introduce its own digital currency running on blockchain technology, according to First Deputy Prime Minister Igor Shuvalov.
The FSB "is actively working at the international level and wants to ensure that security issues are solved from the very beginning," Shuvalov told RBC channel.
He stressed cryptocurrencies can no longer be "locked in a chest and hidden," and should make the national economy stronger, not put it at risk.
Shuvalov said blockchain technology has a far greater use than just cryptocurrencies.
"Blockchain for us is not only about the ability to generate the equivalent of bank notes. It also provides a mechanism for a professional, transparent and fast public service," the minister said.
Russia does not yet recognize bitcoin and other digital currencies. The Central Bank of Russia is evaluating whether virtual cash should be treated as a currency or a digital asset.
The second largest cryptocurrency ethereum and its founder, Russian-born Vitalik Buterin, are working to adopt blockchain technology in Russia. Ethereum was worth over $30 billion on Thursday.
The company's representative in Russia Vladislav Martynov told RT in June that "in five years Russia could become a global center for blockchain expertise. The country plans to attract and teach programmers blockchain technology and then offer the world expertise."
"For example, ministries use a centralized IT system which is very expensive to maintain. The blockchain is decentralized and lets the government save money," said Martynov.
The other advantages of blockchain are that it will reduce red tape and corruption, as there will be no human factor.
You can share this story on social media: