Brussels to investigate Bayer's bid to take over GMO giant Monsanto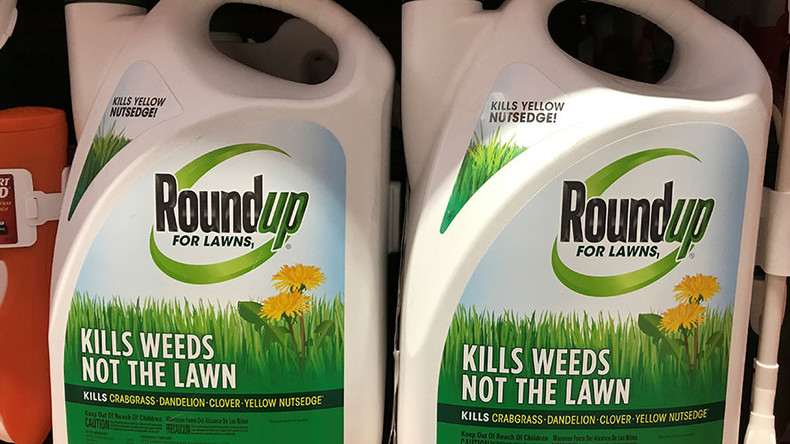 The European Commission has started a probe into Bayer's planned $66 billion takeover of US agrochemical firm Monsanto. Officials in Europe are concerned the deal could create a monopoly that will dictate its own rules in the market.
"The Commission has preliminary concerns that the proposed acquisition could reduce competition in a number of different markets resulting in higher prices, lower quality, less choice and less innovation," the European Commission said in a statement on Tuesday.
"We need to ensure effective competition so that farmers can have access to innovative products, better quality and also purchase products at competitive prices," Competition Commissioner Margrethe Vestager said.
Last September, Monsanto accepted an offer from Germany's Bayer to pay $57 billion to its shareholders and assume $9 billion in debt.
Following Dow Chemical's $130 billion merger with DuPont and ChemChina's $44 billion takeover of Switzerland's Syngenta, the merger will shrink the market to four major companies.
Monsanto has faced serious opposition around the world, as people are scared that glyphosate, the main ingredient in the company's Roundup weed killer, may cause cancer.
The World Health Organization (WHO) has classified glyphosate as "probably carcinogenic to humans." The US State of California has put glyphosate on a list of cancer-causing chemicals following the WHO decision.
Monsanto's website claims glyphosate "does not present an unreasonable risk of adverse effects to humans, wildlife or the environment."
In June, more than a million people signed an online petition demanding the EU ban glyphosate. The EU will decide whether to renew the license for the herbicide in December.
You can share this story on social media: