3G network in Russia by the end 2008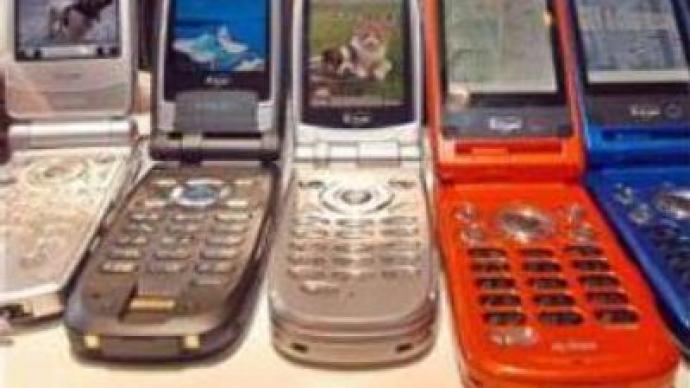 Third Generation mobile phone technology or 3G came a step closer to entering the Russian market on May 24, with the Information Ministry officially issuing licenses to the country's top 3 mobile operators.
The Ministry says 3G's presence in Russia is set to open up competition between old and new technologies.The negotiations on the development of the 3G network in Russia have been in process for several years.3G is a broadband communication technology providing live television and multimedia calls on mobile handsets.Russia's Ministry of Information has formally granted main mobile operators with 3G licenses which were awarded earlier this month.Three companies Vimpelkom, Megafone and MTS will roll out the new technologies coordinating their activities.The Minister of IT and Communications of the Russian Federation has underlined that this is a new era for Russia's mobile market. He stressed that the market is also ready to switch to this new service.
"The quality of the present service and infrastructure will improve with the implementation of 3G. I am sure the market is ready for it and the availability of different networks will only boost competition between new technologies,"
said Leonid Reiman, IT and Communication Minister.The licensees have been awarded but building the network will be one of the most costly and ambitious projects that the mobile operators have so far undertaken. And there is still no evidence that consumers are ready to pay for this expensive new service.The operators haven't yet said how much the subscription will cost. The top mobile operator MTS plans to invest around US$ 200 MLN in 3G. It has appointed Nokia Siemens Networks to oversee the construction of the 3G network in the Moscow region. Other leading operators are expected to follow.
«3G in our case is a very natural extension of what we have got. A lot of base stations, a lot of our sites can be re-used and that will help us to reduce the overall investments required to accelerate the roll out, because we do not have to build it from scratch everywhere,»
stated Aleksandr Izosimov, CEO of Vympelkom.The 3G network is already working as a pilot project in parts of Moscow, the operators expect the service to start operating in Russia's biggest cities by the end of 2008.
You can share this story on social media: