No winner in trade war between US & China - Beijing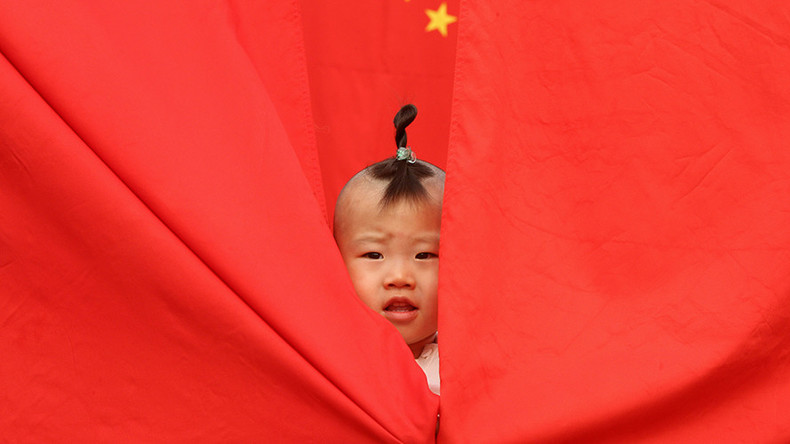 The Chinese government has warned Washington against starting a trade war with China, saying "there is no winner" in conflicts of that kind.
"There is no winner in a trade war. We hope the relevant people can refrain from dealing with a problem in the 21st century with a zero-sum mentality from the 19th or the 20th century," said China's foreign ministry spokeswoman, Hua Chunying.
The warning came in reply to a stinging comment, made by Steve Bannon, the US President's political adviser earlier this week.
Bannon said Washington was losing the struggle with Beijing but was due to hit China hard over unfair trade practices.
"We're at economic war with China. It's in all their literature. They're not shy about saying what they're doing. One of us is going to be a hegemon in 25 or 30 years, and it's gonna be them if we go down this path," Trump's chief political strategist said as quoted by US news site prospect.org.
"If we continue to lose it, we're five years away, I think, ten years at the most, of hitting an inflection point from which we'll never be able to recover," the politician added.
The White House is reportedly planning to adopt Section 301 of the 1974 Trade Act against alleged Chinese coercion of technology transfers from US corporations working in China. The US also repeatedly accused Beijing of dumping prices for steel and aluminum.
The Chinese authorities have highlighted the importance of mutually beneficial relations between Washington and Beijing.
"Economic cooperation between the countries has already brought much profit to the nations," Hua said, calling for a productive dialogue to "preserve the sound and steady growth of China-US relations."
Earlier this week, Donald Trump ordered an investigation into whether the Chinese government improperly demands foreign firms hand over technology as a condition of market access.
Theft of intellectual property by China may cost the US about $600 billion, according to the Trump administration.
You can share this story on social media: