$1 in bitcoin seven years ago is valued at over $1.4 million today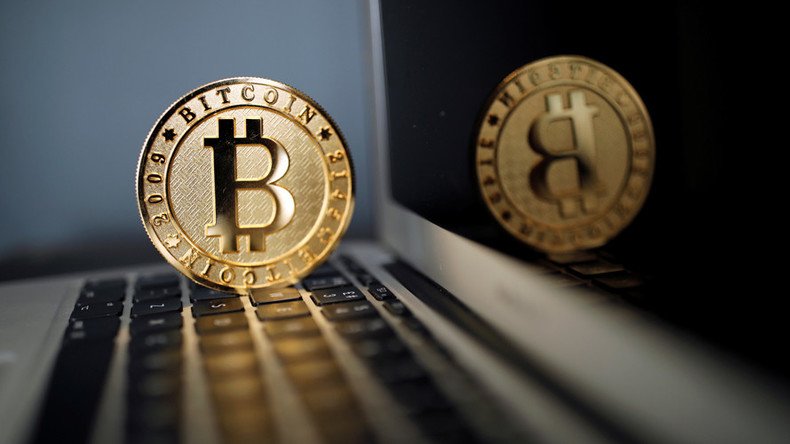 The bitcoin digital currency has smashed another record, reaching $4,251 on Monday. The market capitalization of the world's most popular cryptocurrency has surged $15 billion in the last week.
Investors name several reasons for the recent bitcoin rally. The cryptocurrency is up 320 percent in the year to date.
They point out that 42 percent of bitcoin acquisitions are made through Japanese yen. Tokyo has recognized bitcoin as legal tender, and many major shops are accepting it.
Some analysts say people have started relying on the more decentralized bitcoin rather than traditional banks and currencies.
"Bitcoins have real value. They can't be counterfeited, and there is a limited supply. The fact they're perfect for moving value around the internet means they compete with other currencies. And as more people switch from banks and fiat money to bitcoin the price will rise, and crucially, banks will fail," says Max Keiser of RT's Keiser Report.
Another reason for the rally is that bitcoin creators have agreed on how they would upgrade the bitcoin network to increase the transaction size on the blockchain technology behind it.
And third, as tensions between the United States and North Korea continue, people are seeking a safe haven in bitcoin.
"At Wirex, we have seen a surge of interest from South Korean customers as they seek bitcoin as a safe haven asset as they anticipate the 'Trump effect' to damage their economy," Pavel Matveev, CEO of cryptocurrency personal finance app Wirex, told CNBC.
The rise of bitcoin has been truly astounding when you consider that $1 worth of bitcoins seven years ago is worth over $1.4 million today. On May 22, 2010, the price of the digital currency stood at just 0.003 cents.
RT asked Max Keiser whether the dramatic rise in the value of cryptocurrencies is a speculative bubble.
"No. The US Dollar, stocks, bonds, and property are all in bubbles. Bitcoin (and Gold) are underpriced versus these other assets that are in bubbles. Bitcoins are very cheap vs. government bonds - that are trading at multi-hundred-year highs - for example," he said.
You can share this story on social media: