Daimler gets onboard self-flying electric cab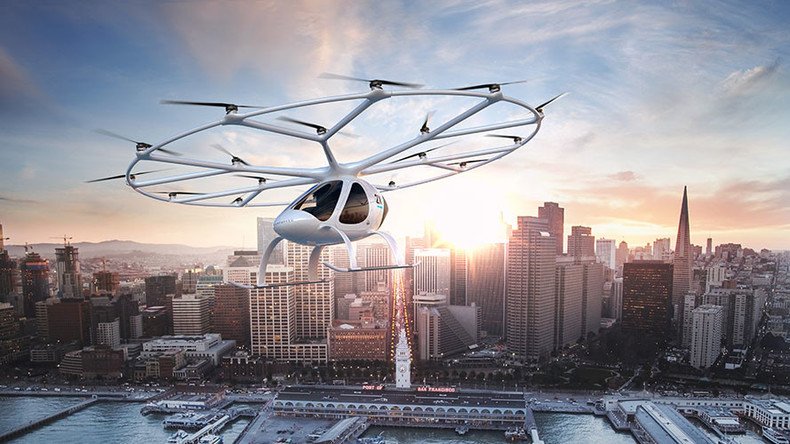 German carmaker Daimler is to co-fund an autonomous electric flying taxi project launched by aviation start-up Volocopter. Investors have already pumped €25 million ($30 million) into the enterprise.
Volocopter is working on a five-seat vertical takeoff and landing (VTOL) electric vehicle aimed at the taxi market. The firm claims it is going to demonstrate the self-flying vehicle in the fourth quarter this year.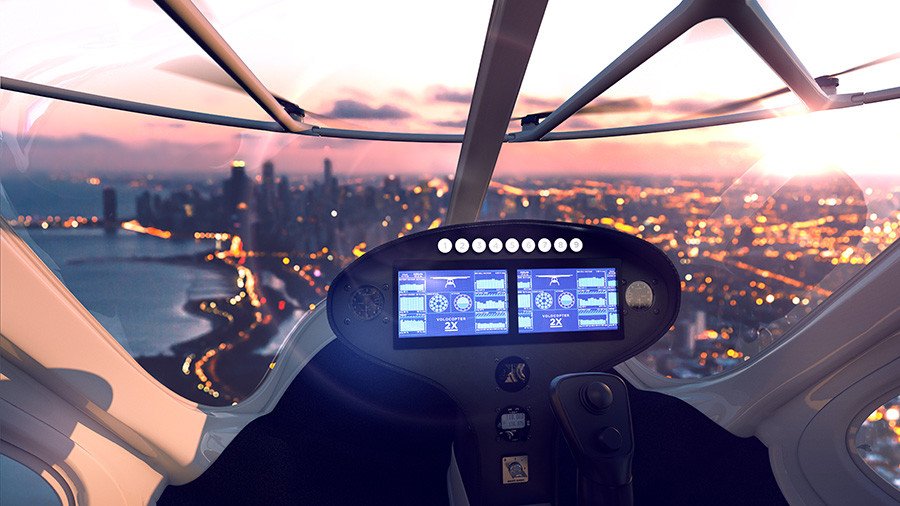 The model named Volocopter 2X is a fully electric VTOL vehicle with 18 quiet rotors and a maximum airspeed of 100 kilometers per hour. It has an average flight time of 27 minutes and has nine independent lithium-ion battery pack systems, according to the firm.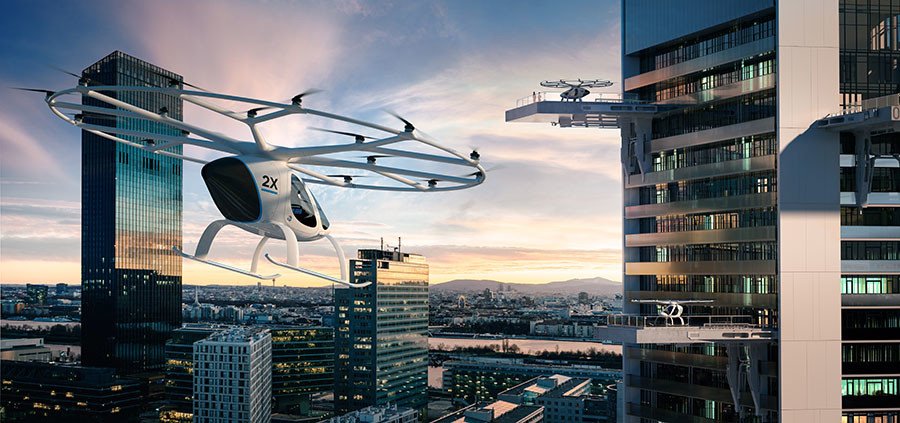 The aircraft is capable of transporting two passengers without a pilot. Its batteries have a maximum charging time of under 120 minutes, with a fast charging time of less than 40 minutes.
Volocopter 2X is equipped with a communication network for safety and an emergency parachute on board.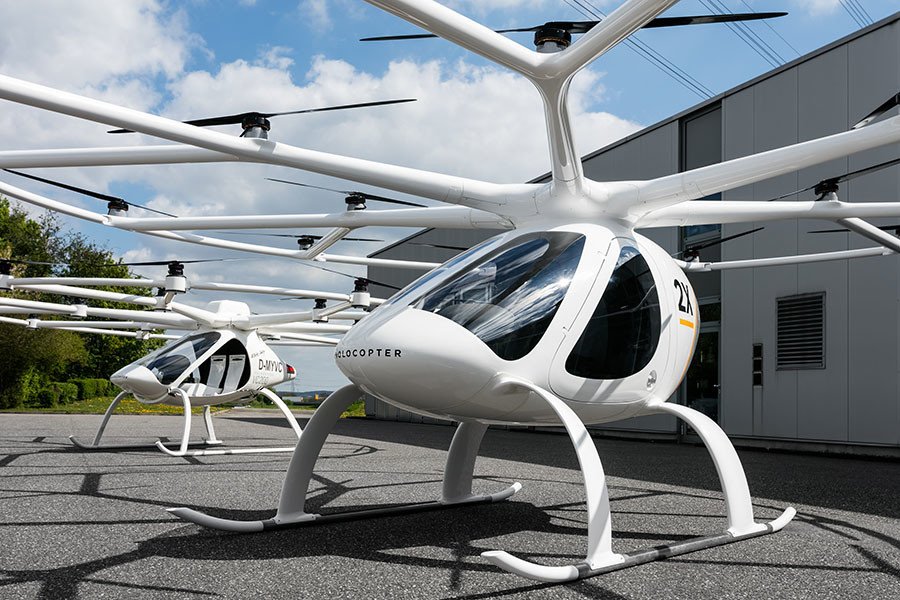 The creators claim the aircraft is as quiet 75 meters away as the smallest helicopter is at 500 meters.
The company plans to work with Dubai's Road and Transport Authority (RTA) to test the Volocopter 2X as an autonomous air taxi.
You can share this story on social media: