Moody's improves outlook on British banks despite Brexit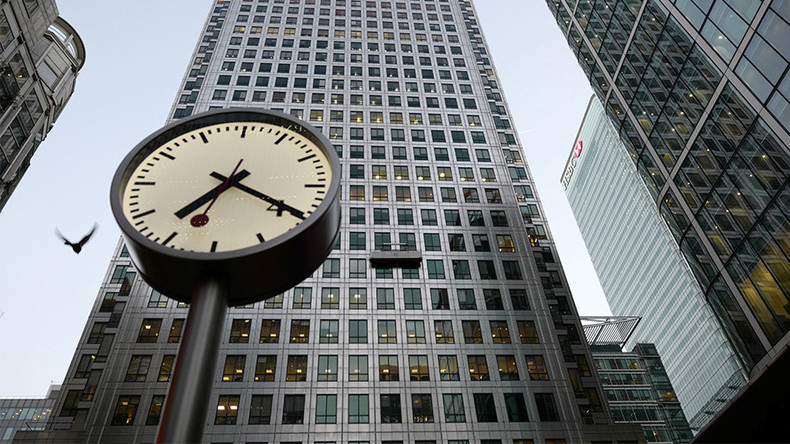 International rating agency Moody's has upgraded the UK banking system from negative to stable, citing "increased resilience."
Read more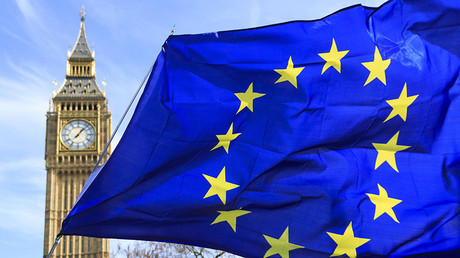 "Banks' key credit metrics have generally strengthened relative to a year ago," said Andrea Usai, a senior vice president at Moody's. "Although we still expect the operating environment to deteriorate given heightened uncertainty prior to the UK leaving the EU, banks are better placed to withstand the tougher conditions."
Moody's said it has placed Lloyds on review for an upgrade as it determines whether improvements in asset risk and profitability are sustainable at Britain's biggest mortgage lender.
According to the rating agency, the UK economy is expected to slow, impacting banks' revenue and credit quality. It has lowered UK macro profile from 'very strong-' to 'strong+' warning of a "likely deterioration in the operating environment in a system which is already characterized by a high level of personal indebtedness and rapid consumer credit growth."
The agency also noted an increased uncertainty surrounding Brexit after the recent general election, "which now outweigh the benefits of the UK's strong bank regulatory framework."
"We expect UK banks' solvency to remain robust, with broadly stable profitability and liquidity as well as strong funding positions, despite our expectation over the next 12-18 months of a modest deterioration in operating conditions," said an associate managing director at Moody's Laurie Mayers.