Scotland seeks UK legal protection for Scotch whisky after Brexit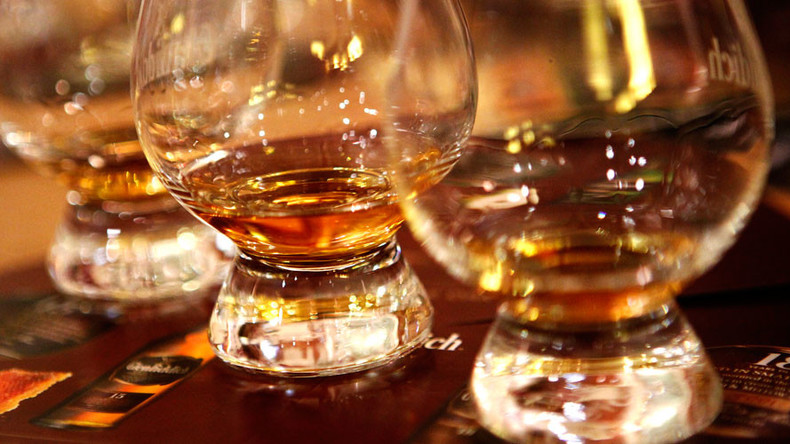 The Scottish government has urged for Scotch whisky to be defined in UK law, so the industry is protected after Britain's exit from the European Union.
Read more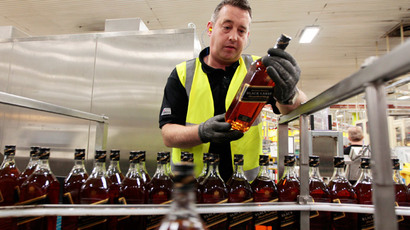 In a letter to British officials, the Scottish Economy Secretary Keith Brown has warned that failing to define Scotch whisky's status could threaten an industry worth around £4 billion ($5.3 billion).
"Aside from being a key part of Scottish culture and identity, our whisky industry supports around 20,000 jobs," said Brown, adding "we need to be sure that any future deals work for Scotland and are not threatening the livelihoods of our farmers and producers."
His comments follow Britain's International Trade Secretary Liam Fox visit to the US for trade talks.
Under current EU legislation, whisky is defined by a set of requirements which protect sales from substandard products. The spirit should mature for at least three years in a barrel to retain the title of Scotch whisky.
The EU laws will no longer apply to Britain after the country exits the bloc in 2019.
Brown has expressed concerns over Washington's recent support for relaxing the stringent definition of whisky.
"The US made clear in the Transatlantic Trade and Investment Partnership discussions that they would support a relaxation of the definition of whisky, which would open the market up to a number of products which do not currently meet that standard."
Roughly 90 percent of Scotch whisky production is exported, of which one-third goes to EU countries. The United States is the second-largest Scotch whisky market.
In May, the Scotch Whisky Association warned the continuing growth of the industry was partially dependent on how well the government negotiated Brexit.
"We have been active in calling on the government to ensure the UK has as open a trade policy as possible, protects Scotch whisky and delivers change with the minimum of disruption," said the association.