IMF may soon be moving to China – Christine Lagarde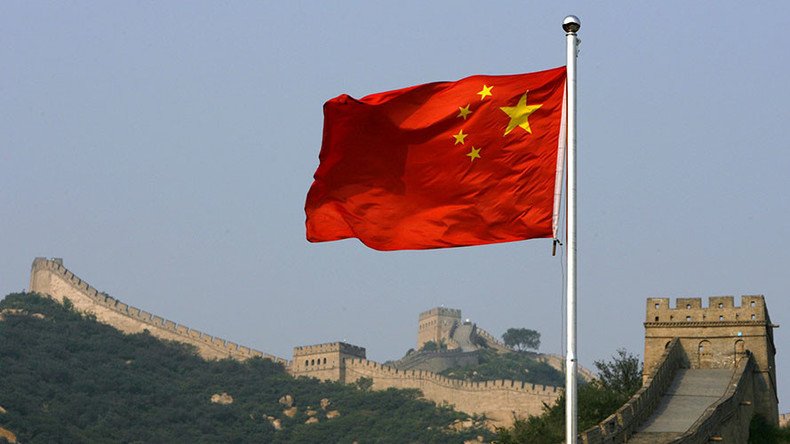 Head of the International Monetary Fund Christine Lagarde says the organization may move its headquarters from Washington DC to Beijing in a decade if the growth trend in China and other major emerging markets continues.
Changes in big emerging markets will be reflected in the IMF's voting structure, and the Fund will need to increase its representation in the region, according to Lagarde.
"Which might very well mean, that if we have this conversation in 10 years' time...we might not be sitting in Washington, DC We'll do it in our Beijing head office," the Fund's Managing Director said.
Lagarde highlighted that emerging economies are currently growing larger and more influential.
She added that the IMF's bylaws call for the institution's head office to be located in the largest member economy.
Since its establishment 70 years ago the IMF has always been located in the US. The US government has an effective veto over IMF decisions with a 16.5 percent share of its board votes.
According to analysts, China with growth rates forecast above six percent has a chance to overtake the US in gross domestic product during the next ten years and become the world's largest economy in nominal terms.
However, some experts, including IMF economists, argue that China already contributes more to global growth on a purchasing power parity basis, which adjusts for differences in prices.
The voting structure was last revised by the IMF in 2010, with China's share increased to 6.41 percent. The Fund is planning to set another review next year.
You can share this story on social media: