Goldman downgrades beer stocks as millennials prefer wine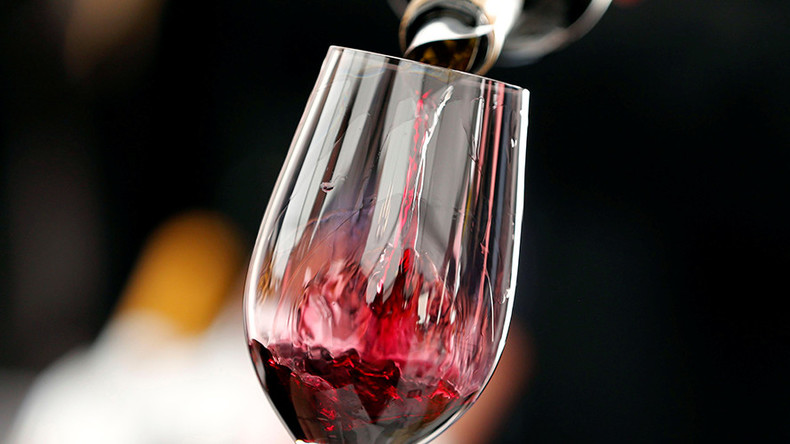 Goldman Sachs has cut ratings of America's Boston Beer and Constellation Brands due to sluggish beer sales and a shift in demographic tastes. It has found the younger generation prefer wine to beer.
"As we explored back in 2014, we expected a cyclical rebound in total alcohol consumption post-recession," said Goldman's chief analyst Freda Zhuo in a note seen by CNBC. "The cause [for shifts in beer and wine market penetration] is younger groups shifting away from beer."
The research suggested young drinkers aren't consuming as much alcohol as previous generations did. Millennials are trading beer for wine and spirits, according to Goldman which has lowered its 12-month price target for Boston Beer to $110 from $140.
"Despite the Boston Beer Company's commitment to turn around Sam Adams beer and Angry Orchard cider, we see no improvement in sight and see downside risk to fiscal year 2017 volume guidance."
The price target for Constellation stock was trimmed to $210 from $212.
Statistics show beer penetration across the United States fell in 2016 while for wine and spirits it stayed the same. Goldman lowered its overall US beer volume forecast to a fall of 0.7 percent in 2017.
Founded in 1972, Constellation Brands is an international beverage alcohol company producing beer, wine and spirits with operations in the United States, Canada, Mexico, New Zealand and Italy.
Brewer Boston Beer was founded in 1984. Its first brand of beer was named Sam Adams after one of the Founding Fathers of the US Samuel Adams. It is the second-largest craft brewery in the US based on 2016 sales.
You can share this story on social media: