Spanish banker found dead with gunshot wound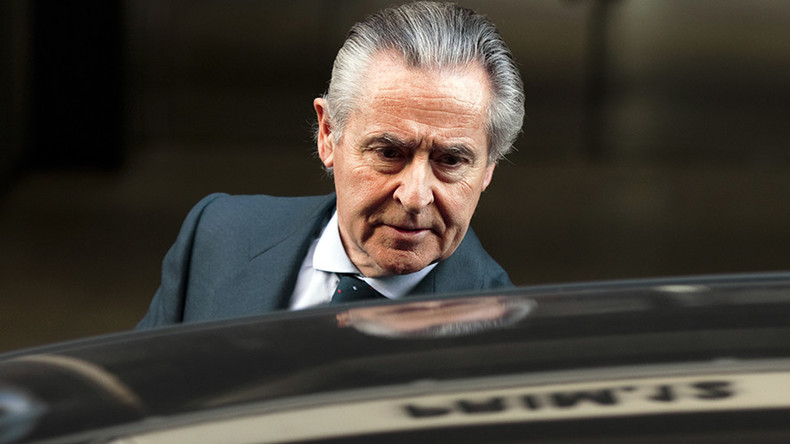 Miguel Blesa, the former head of the ill-fated Spanish savings bank Caja Madrid, has been found dead at a hunting estate in the southern province of Cordoba with a gunshot wound to his chest.
A spokesperson for the Guardia Civil told Bloomberg that a worker from the estate called the police at about 8 a.m. An investigation has been opened into the death of the 69-year-old banker.
Blesa, who chaired Caja Madrid from 1996 to 2010, oversaw the bank's merger with six other lenders into Bankia which in turn was rescued with €22 billion ($25.4 billion) in state aid.
In February the banker was sentenced to six years in jail over misuse of the company's credit cards while at the bank's helm. Blesa had appealed the conviction.
He was also under judicial investigation in two other cases, including Caja Madrid's acquisition of City National Bank of Florida in 2008.
According to documents seen by Bloomberg, Blesa and other officials, including former IMF chief Rodrigo Rato, ran up combined bills of more than €15 million on items including clothes, hotel stays, and cash withdrawals. The banker charged €437,000 to his credit card between 2003 and 2010 including a €2,350 jeweler's bill.
In 2013, leaked pictures of Blesa on exotic hunting trips caused an uproar in Spain as they showed him posing with a rifle next to the corpses of shot animals – a bear, a lion, an oryx, a hippopotamus and the heads of two water buffalo.