Russian gas exports to Europe & Turkey surge 12% year-on-year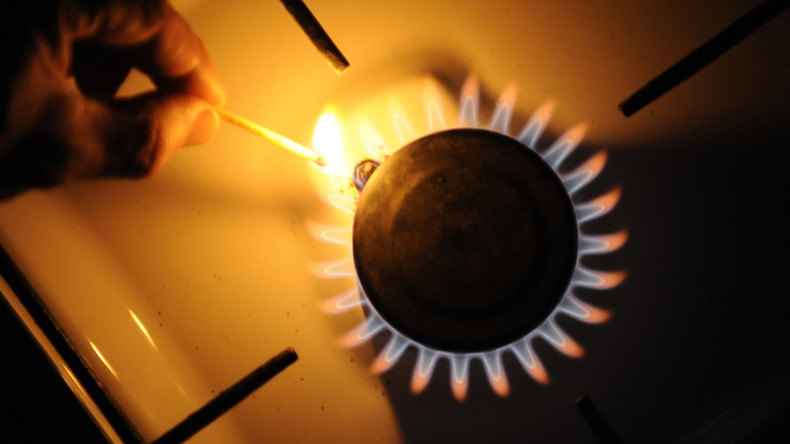 Russian state energy major Gazprom has increased gas exports to Europe and Turkey to 102.9 billion cubic meters since the beginning of the year, marking a 12.3 percent increase from the same period a year ago.
In particular, gas exports to Germany are up 16.7 percent. Austria saw a 77.2 percent rise in gas supplies from Russia, while the Czech Republic increased imports of Russian gas by 24.8 percent and Slovakia by 25.8 percent.
The company also reported an 18.8 percent rise in output. Since the beginning of 2017 Gazprom has produced 248.8 billion cubic meters of natural gas year-on-year.
Earlier this month, Gazprom CEO Aleksey Miller said the company would produce 450 billion cubic meters of natural gas in 2017.
Last year, the company reached historic highs after increasing exports to non-CIS countries by 12.5 percent to 179.3 billion cubic meters against the previous year.
Gazprom expects exports to top 180 billion cubic meters this year.
The company plans to boost future supplies of natural gas by building additional pipelines to Europe and Turkey.
READ MORE: Gazprom CEO sees Russian dominance of European gas market
The Nord Stream-2 pipeline aims to double the existing capacity delivering natural gas to Germany and Northern Europe under the Baltic Sea. The project has faced multiple hurdles in the EU due to concerns over the market monopoly, and US sanctions target firms investing in Russian gas and oil projects.
Turkish Stream, designed as a two-branch pipeline, is a project with Turkey's state-owned BOTAS. The first pipeline with a maximum capacity of 15.75 billion cubic meters is expected to be finished in 2018 and deliver Russian natural gas directly to Turkey. The second branch is expected to provide gas to customers in southern Europe through Turkey.
You can share this story on social media: