Dutch bank to stop financing tobacco sector due to health issues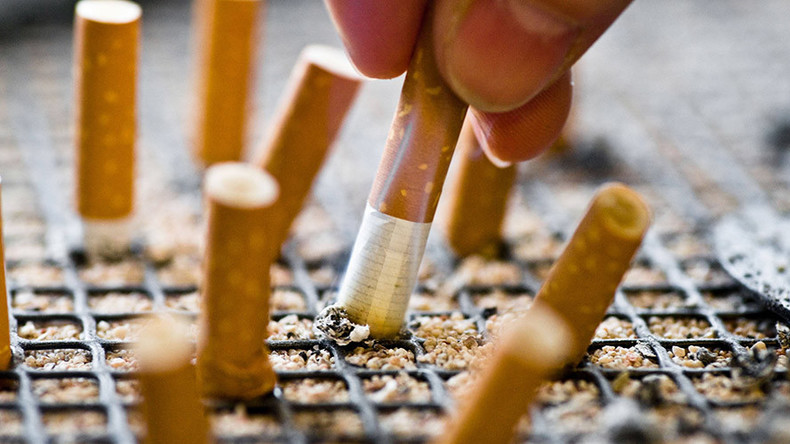 The Netherlands' third-largest bank ABN Amro said it is no longer accepting clients from the tobacco industry.
Read more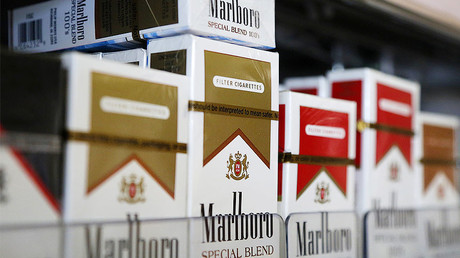 The decision comes as the lender has signed a cooperation agreement with Dutch heart foundation Hartstichting that is campaigning to reduce tobacco consumption to protect people with cardiovascular disease.
According to recent research, smoking kills about 20,000 people in the country of nearly 17 million people every year.
"Our core value is that everybody has a right to be healthy. The core activity of those in the tobacco industry is not compatible with our core values," said Marianne Verhaar, the bank's director of relationship management for institutions and charitable organizations, as quoted by AFP.
Hartstichting is reportedly moving half of its assets, about €35 million, to the bank. The foundation expects other financial institutions to follow suit.
"We started making our own suppliers smoke-free two years ago. Companies that work for us may not have a relationship with the tobacco industry. ABN Amro has shown true involvement. There is great support for the measure at the bank. We hope that this is a signal for other banks and investment funds," Floris Italianer, director of the foundation, told the Netherlands' daily Trouw.
The organization is still involved in business relations with other banks investing in the tobacco sector, but the issue is currently being discussed with them.
ABN Amro said existing contracts with tobacco industry customers would be respected. However, the Amsterdam-based bank will not renew them with no new agreements.
"Therefore we have drawn up a moratorium when it comes to extending credit to tobacco producers," Verhaar said.
Earlier this week, the Netherland's government adopted measures to tighten the sector by minimizing the visibility of cigarettes in retail stores.