Deutsche Bank refuses Democrats' demand to give up Trump's financial details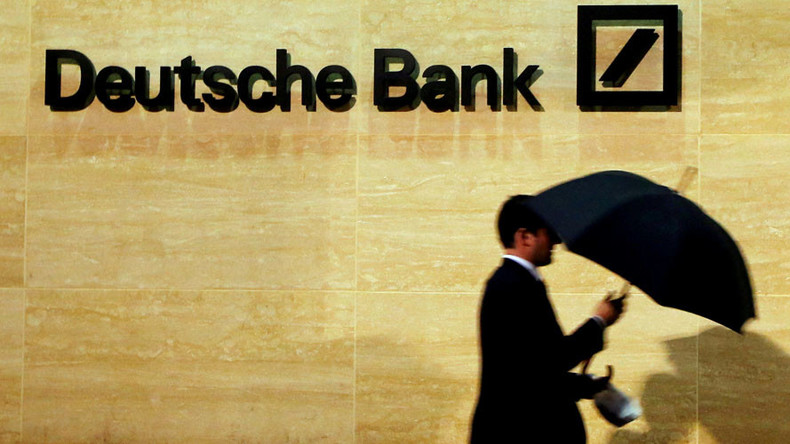 Germany's biggest bank has rejected a request by US House Democrats to provide details of President Donald Trump's finances. Deutsche Bank is citing privacy laws.
Read more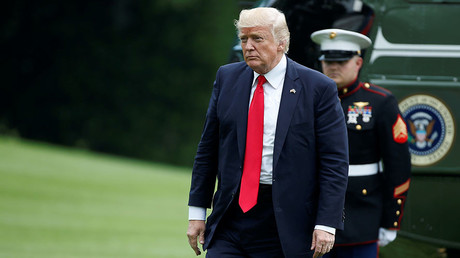 The bank provided multimillion dollar loans to Trump's real-estate business before his political career.
"We respectfully disagree with the suggestion that Deutsche Bank freely may reveal confidential financial information in response to requests from individual members of Congress," Deutsche's counsel said in a letter seen by Reuters.
Maxine Waters and four fellow Democrats have demanded Deutsche disclose the information about Trump's bank account.
"Trump has made it entirely clear that he has a lot to hide, and it appears that Deutsche Bank is willing to cover for him," Waters wrote to the news agency.
"Efforts by Trump, his family members and associates, and Deutsche Bank to avoid scrutiny only intensify our resolve to follow the Trump money trail," she added.
In June, a disclosure document published by the US Office of Government Ethics showed liabilities for Trump of at least $130 million to Deutsche Bank Trust Company Americas.
The Democrats don't have the power to make Deutsche Bank disclose the information. The Financial Services Committee can issue a subpoena, but the Republicans, who are in the majority, would have to agree.