World's debt over three times greater than economic output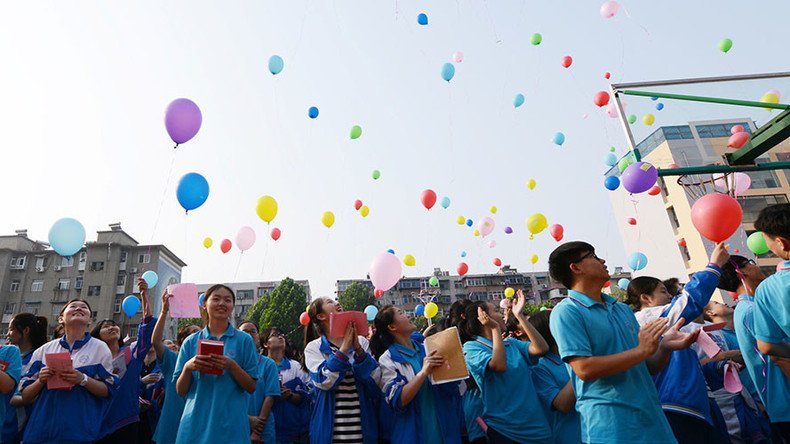 Global debt levels have surged to a record $217 trillion in the first quarter of the year. This is 327 percent of the world's annual economic output (GDP), reports the Institute of International Finance (IIF).
The surging debt was driven by emerging economies, which have increased borrowing by $3 trillion to $56 trillion. This amounts to 218 percent of their combined economic output, five percentage points greater year on year.
The biggest contributor was China with $2 trillion. In June, the International Monetary Fund urged Beijing to tackle its ballooning debt, describing it as unusually high for a developing economy. Some estimates say China's debt stands at 260 percent of its GDP.
Advanced economies have cut debt levels by $2 trillion over the past year. However, the US is approaching $20 trillion, almost 10 percent of global debt.
"Rising debt may create headwinds for long-term growth and eventually pose risks for financial stability," the report said.
"In some cases, this sharp debt build-up has already started to become a drag on sovereign credit profiles, including in countries such as China and Canada," it added.
Emerging hard currency-denominated debt grew by $200 billion in the past year - growing at its fastest pace since 2014. Seventy percent of the debt is in dollars, the report found.
"Rollover risk is high," the IIF added.
The US and the EU could increase interest rates in the near future, thus making it more expensive for borrowers to repay, the report noted.
You can share this story on social media: