Russian lawmakers to discuss legalization of cryptocurrencies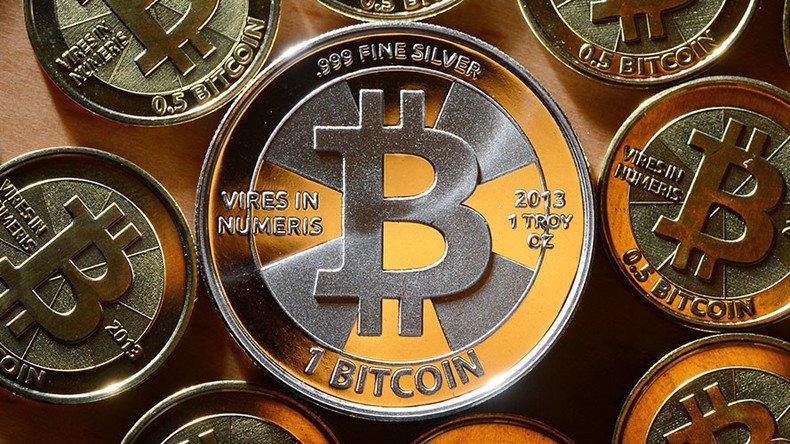 Parliamentary hearings on the legalizing cryptocurrencies in Russia may start soon, according to State Duma committee member Vadim Dengin. He told RIA Novosti draft laws could appear shortly.
"We will hold roundtable discussions and parliamentary hearings on digital currencies, particularly bitcoin," he said, adding the cryptocurrency will most likely become accepted throughout the world.
The parliamentarian added that there's no need to legalize digital currencies right now, but "it's time to think about that issue."
"Sooner or later, with the verification of users, we may probably even have bitcoin exchange offices… Such operations will also be possible via the internet, for example, if you are in the office or on the street," said Dengin.
In April, Russian Deputy Finance Minister Aleksey Moiseev said cryptocurrencies could be recognized in the country by next year as the central bank is working with the government to develop rules against illegal transfers.
Central Bank Deputy Governor Olga Skorobogatova said there are plans to introduce a national cryptocurrency, and testing of a Russian virtual currency has already taken place.
"Regulators of all countries have come to the conclusion that it is necessary to do a national virtual currency. This is the future. Each country will decide the issue of a specific time and maturity independently," Skorobogatova said at this month's St. Petersburg International Economic Forum.
You can share this story on social media: