Google removed from list of banned sites in Russia that led to its limited access – watchdog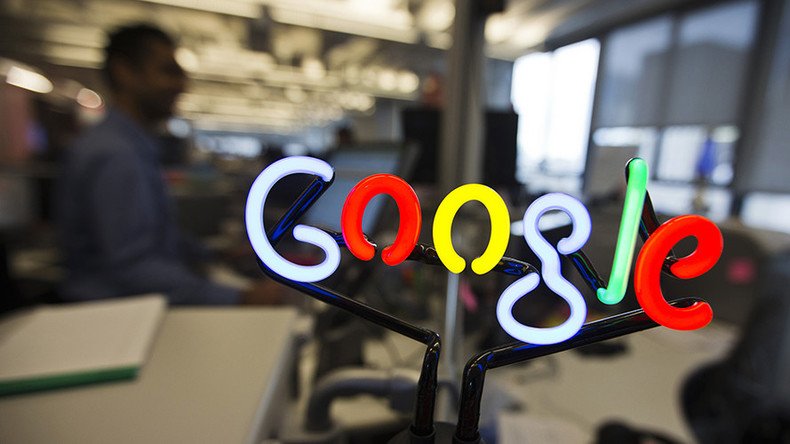 Russian regulator Roskomnadzor has removed Google Russia from a list of prohibited information resources in the country.
"Google was redirecting to a bookmaker, which was on the tax service register of restricted websites," the head of the regulator Aleksandr Zharov told Interfax.
According to him, restrictions were lifted after the company met all its legal obligations in Russia.
"Google Russia has fulfilled all the requirements, deleted everything, and, respectively, has been removed from the single registry," the head of Roskomnadzor said.
Media reported earlier on Thursday that access to Google.ru had been limited for some users, after a number of providers blocked the search engine which appeared on the list of restricted websites.
In April Google agreed to pay 438 million rubles (nearly $8 million) in fines for antitrust violations in the Russian mobile applications market. The company was found guilty of abusing its dominant position in the market for mobile devices running on Android.
Under the settlement with the Russian antitrust watchdog FAS, Google has agreed to stop forcing smartphone makers to install the company's software on an obligatory basis. The agreement was signed for six years and nine months.
You can share this story on social media: