Oil slips as OPEC production increases despite attempts to curb output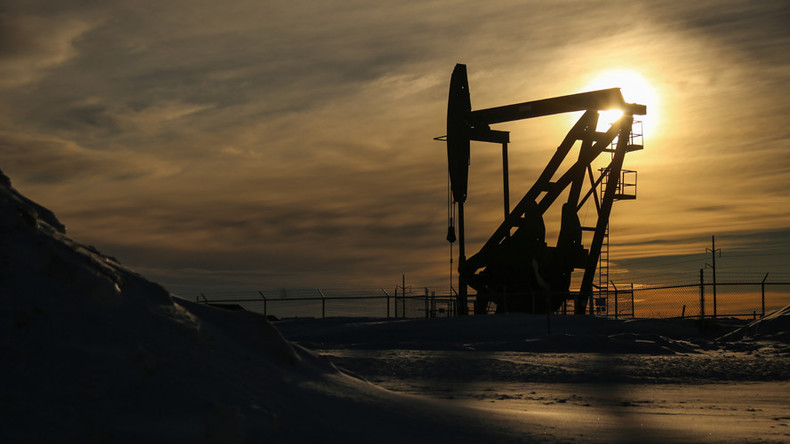 Crude oil prices were lower on Tuesday on a report of production growth by the Organization of the Petroleum Exporting Countries (OPEC).
Brent crude was trading 24 cents lower at $48.08 per barrel, while US West Texas Intermediate (WTI) slipped 38 cents to $45.70.
Both Brent and US crude are about 10 percent below their open on May 25, when OPEC, Russia, and other producers agreed to extend oil output cuts to the first quarter of 2018.
Read more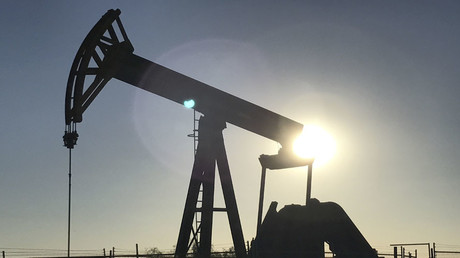 OPEC's monthly report said the cartel's production in May rose by 336,000 barrels per day (bpd) to 32.14 million bpd. The increase was led by a recovery in Nigeria and Libya, which are exempt from supply cuts. OPEC claimed the market was rebalancing at a "slower pace."
Output from Libya grew by more than 178,000 bpd to 730,000 bpd as the country's rival factions came closer to reconciliation.
Nigerian production saw a 174,000 bpd growth to 1.68 million bpd as supplies disrupted by militant attacks on energy infrastructure last year came back online.
"The gradual recovery of the world economy continues and stronger-than-anticipated growth in 1Q17 has lifted the world GDP growth forecast for 2017 to 3.4 percent, up from the 3.1 percent growth seen in 2016," OPEC said.
"This positive momentum is expected to continue into the second half of the year," it added.
"Crude oil is still struggling to rebound," Olivier Jakob, strategist at Petromatrix, said, as quoted by Reuters.
He added that OPEC is giving US producers time to drill new wells, which is undermining the impact of the group's cuts.
US oil output is over 10 percent higher since mid-2016 at above 9.3 million bpd.