Russia can 'live forever' even with oil prices below $40 – economy minister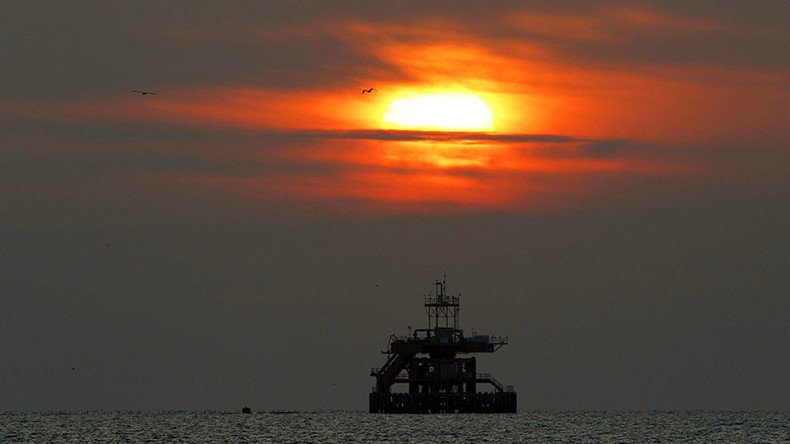 The Russian economy is ready should the oil prices drop below $40 per barrel, according to Economic Development Minister Maksim Oreshkin.
"We're actually ready to live forever with the oil price at $40 or below. All macroeconomic policy is now based on the assumption of the oil price of $40," Oreshkin said in an interview with Bloomberg at the St. Petersburg International Economic Forum (SPIEF 2017).
Betting on a rise in the price of West Texas Intermediate crude jumped the most this year as Russia and OPEC leader Saudi Arabia extended the deal to cut production by another nine months.
However, the Russian minister is not that bullish about oil prices and issued a dire warning to hedge funds.
"The oil price within one or two years might be much lower, and those funds which are on the other side of the deals on hedging for one, for two years -- they are taking huge risks," Oreshkin said.
Oreshkin's pessimism about oil is shared by his other colleagues in the Russian financial sector.
"Our forecasts assume as highly likely that in the medium term the price can return to $40 a barrel," First Deputy Governor of the Central Bank of Russia Ksenia Yudaeva said last week.
The CEO of Russia's largest oil company Rosneft Igor Sechin also said that while the accord between Russia and Saudi Arabia will certainly give the oversaturated market a slight break, it is unlikely to help in the long term.
"Shale oil producers in the United States have become large exporters, selling over 1.3 million barrels per day (bpd). May data released on Thursday shows that the US production peaked in the past 21 months, reaching over 9.3 million bpd," he said on the Forum.
On Friday, oil prices were more than a dollar lower with WTI falling over two percent to $47.33 per barrel and Brent crude slipping to $49.57.
You can share this story on social media: