Bitcoin could crash and lose half its value & correction may be imminent – analyst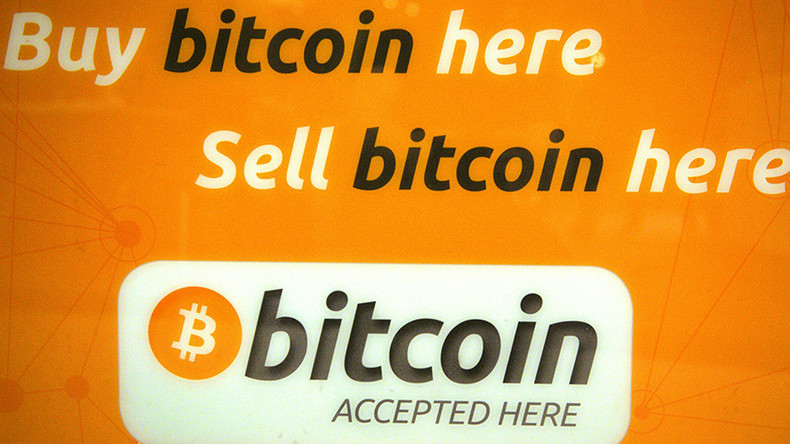 The price of bitcoin is rapidly approaching a level which could trigger a correction of 47 percent, according to a technical expert from analysis platform Forex Analytix, as cited by CNBC.
According to Nicola Duke, who analyzes historical trading patterns to determine potential price fluctuations, $2,800 for one bitcoin could mark the level where the digital currency would start falling.
Bitcoin will probably hit $1,780 and might even decline to $1,470, Duke said.
The cryptocurrency was trading nearly $24 off of the indicated price at 1:50 pm GMT on Thursday, reaching another all-time high of $2752.07.
That marks a 175 percent growth year-to-date, according to CoinDesk data.
At the same time, data from Bitfinex reveals the number of long positions, betting on the cryptocurrency to extend the rally, has grown 18.2 percent while short positions dropped to ten percent since the start of the week.
Duke uses Fibonacci retracement – a way of technical analysis that retraces the peaks and troughs of previous moves of a currency or commodity to predict where the future price could go.
"We will see the bottom in the start of January, that is when stock markets typically tend to have a correction as well," said Duke.
However, the analyst admits that after that there should be a continued growth up to $4,480 next year.