Alibaba to lead $1bn funding for food delivery startup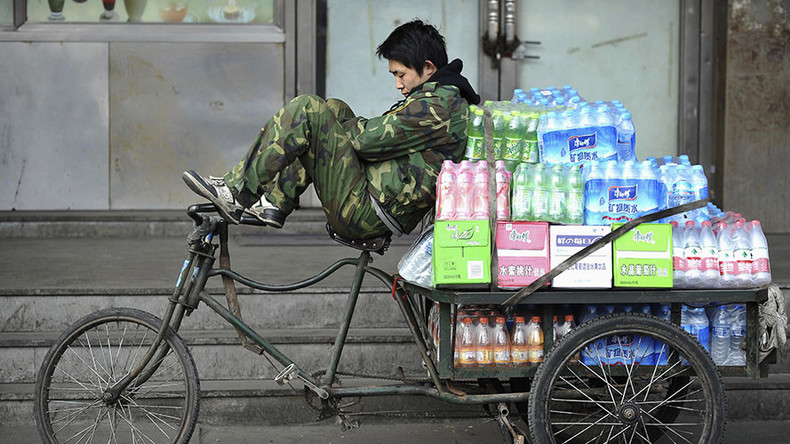 E-commerce giant Alibaba and its financial services affiliate plan to lead an investment round of at least $1 billion in a Chinese food delivery service, sources told Bloomberg.
According to people familiar with the matter, the financing will value startup Ele.me at $5.5-$6 billion. It will also help to compete with firms like Meituan-Dianping for the massive Chinese market.
Apparently, Alibaba's investment is motivated by rival Tencent Holdings being a stakeholder in Meituan-Dianping and also has a small stake in Ele.me.
China's two largest internet companies Alibaba and Tencent have been focusing on the so-called on-demand services as a way to promote their lucrative online payments services.
Sales of on-demand services are expected to exceed $1 trillion this year in China as people turn to their smartphones or the web to order food, schedule beauty treatments and hire domestic helpers. Growth in local food and restaurant transactions is forecast to outstrip many other retail segments in the world's second-largest economy.
Tencent is now "putting up quite a big initiative around the restaurant vertical" to propel WeChat Pay, said the company's President Martin Lau. He added the firm had lost market share in restaurants but is "putting aside a pretty good budget to get back on the competition front."
Alibaba's deal with Ele.me which translates from Mandarin as "Are you hungry now?" was first reported in December 2015. The startup has previously raised $3 billion from Uber competitor Didi Kuaidi and a group of investors.