Arizona ends taxation on purchase & exchange of gold and silver coins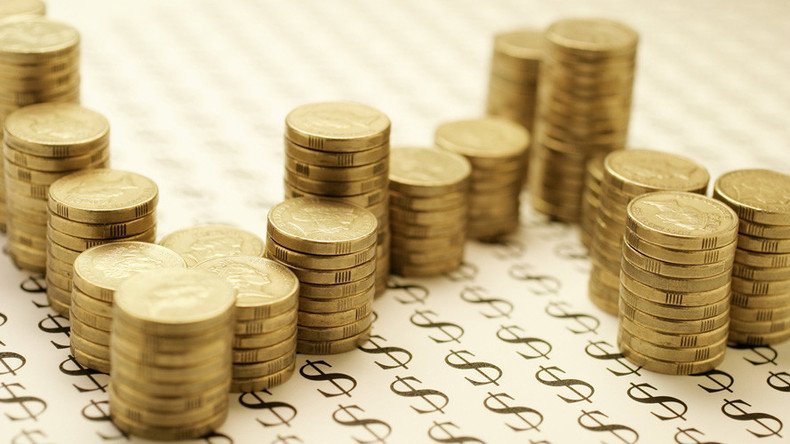 The Governor of Arizona Doug Ducey has signed into law a bill which removes all state income tax on precious metals coins. The measure was passed in the Arizona Senate on May 10 by a margin of 16-13.
When people buy gold or silver to protect themselves against the devaluation of America's paper currency, they frequently end up with a "gain" when exchanging the metal back into dollars.
However, this is not necessarily a real gain, regarding purchasing power. This "gain" is often nominal because of the slow but steady devaluation of the dollar. The government nevertheless assesses it as a gain for tax purposes.
The bill, called House Bill 2014, was introduced by Republican Mark Finchem who insisted that taxing exchanges of "legal tender" like gold coins is a tax on money.
"As transmitted the bill provides for the tax-neutral treatment of a very limited class of collectibles, using narrowly defined language," Ducey said in a written statement. He and his predecessor Jan Brewer have vetoed three similar bills.
It is a major win, say gold proponents.
"Every supporter of free markets should cheer Arizona's passage of HB 2014. There is no more justification for forcing individuals to use government created money than there is for forcing them to drive government manufactured cars. In fact, as the Federal Reserve's 114 years of failure shows, giving monopoly control over our money supply to a secretive central bank is the most dangerous form of government intervention," said Ron Paul, former Congressman from Texas and Campaign for Liberty Chairman.
"By allowing the people of Arizona to use an alternative to Federal Reserve-created fiat currency, HB 2014 will help the people of Arizona survive the next Federal Reserve-created recessions. Passage of this bill will also help make Arizona more attractive to the growing number of people seeking alternatives to fiat money in order to protect themselves, their families, and their business from the effects of Federal Reserve policy. Thus, this bill will help attract new investments and jobs to Arizona," he said.
You can share this story on social media: