Oil prices hit month-high on optimism ahead of OPEC meeting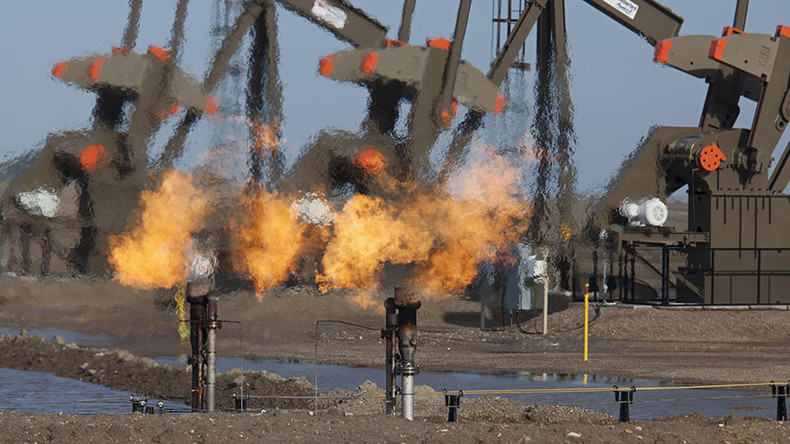 A barrel of North Sea Brent crude rose above $54 for the first time in a month on Monday on growing optimism before the next Organization of the Petroleum Exporting Countries (OPEC) meeting.
Members of the cartel along with Russia and other producers are due to gather on May 25 in Vienna to extend the production cut pact reached in November. The parties hope to prolong the deal for nine months instead of the previously agreed six.
Read more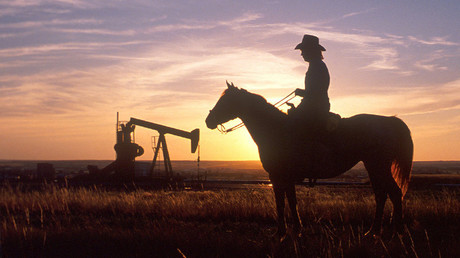 According to the current agreement, OPEC, Russia and other producers have cut output by 1.8 million barrels per day (bpd) for six months starting from January 1.
Last week, oil prices enjoyed the best rally since early December, gaining about 5.5 percent. The oil market was buoyed by the announcement made by the energy ministers from Russia and Saudi Arabia that they favored extending beyond the initial deadline of March next year.
"We believe global oil markets are rebalancing," said Gordon Kwan, head of regional energy research at Nomura, as quoted by MarketWatch.
The analyst stressed that an output cap of more than two million barrels a day might be on the cards with Saudi Arabia as the US shale drillers are skewing the rebalancing.
Longer supply curbs are probably not needed to drain excess inventories built up during years of high oil prices with a rebalance to be reached within 18 months even if OPEC and its partners are 90 percent compliant with their pledge.