Japanese-Saudi tech fund now world's biggest with $93bn in capital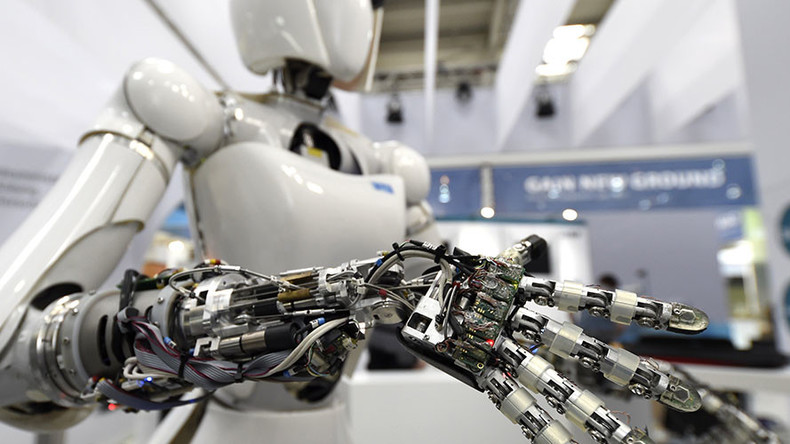 Japan's Softbank Group and Saudi Arabia's main sovereign wealth fund have jointly raised over $93 billion in capital for new technology. The funds will be invested in artificial intelligence, robotics, smartphone apps and other technological areas.
Read more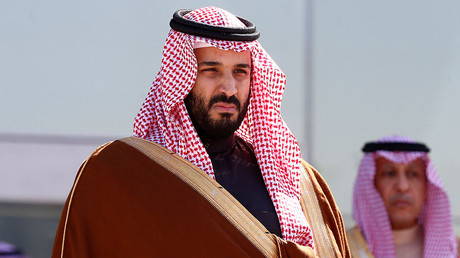 "The next stage of the information revolution is under way, and building the businesses that will make this possible will require unprecedented large-scale, long-term investment," the Softbank Vision Fund said in a statement.
Besides Softbank and Saudi Arabia's Public Investment Fund (PIF), other investors include Abu Dhabi's Mubadala Investment, which has pledged to invest $15 billion, as well as Apple, Qualcomm, Foxconn, and Sharp.
The Saudis are the biggest investor, pledging $45 billion. The kingdom hopes that by investing in technology, it will be able to diversify the economy from oil. The fund is expected to help Riyadh obtain access to foreign technology. The Saudi economy has been hit by low oil prices, and authorities are trying to diversify into new industries.
The fund was first announced in October by Japanese billionaire Masayoshi Son, chairman of Softbank and Saudi Deputy Crown Prince Mohammed Bin Salman, who is overhauling the kingdom's economy.
It attracted more attention when Son met US President Donald Trump and promised to create 50,000 new jobs in America and invest $50 billion in the country.
The announcement came during Trump's visit to Saudi Arabia at the start of his first overseas trip as president.
The Softbank Vision Fund plans to buy minority and majority stakes in both private and public firms, from emerging businesses to multi-billion-dollar companies.