Australia considers laptop ban on some international flights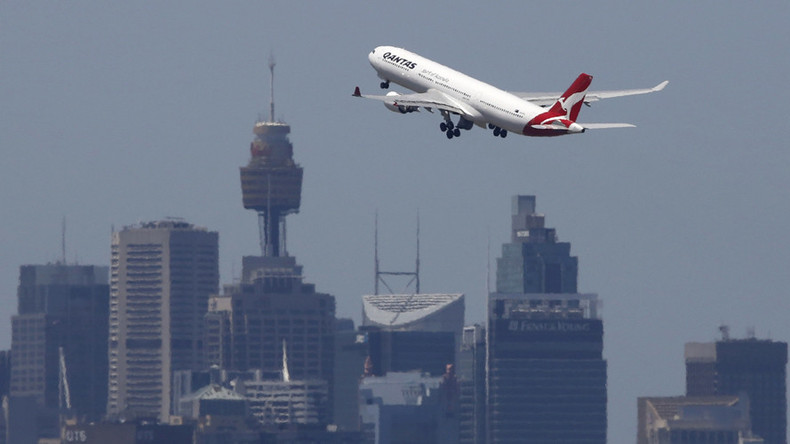 As US and EU officials discuss expanding Washington's ban on laptops and tablets to European flights, the Australian government is thinking about a similar prohibition.
Read more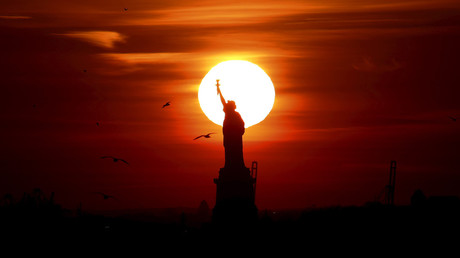 Australian Prime Minister Malcolm Turnbull said on Tuesday Canberra is considering banning electronic devices on flights from some West Asian countries.
Australia would "work very closely with our partners around the world" in regularly reviewing aviation security, he said.
The US ban on electronics was put in place in March and affects about 50 flights a day from ten cities, mostly in the Middle East.
According to the CEO of the International Air Transport Association (IATA) Alexandre de Juniac, expanding the moratorium to flights from Europe would cause "significant" disruption in the trans-Atlantic business market, and might not be the best way of countering any terrorist threat.
"Traveling with your laptop is part of everyday life," De Juniac told Bloomberg. "We are not sure that this ban is adapted to the threat. We don't know what is the basis or intelligence that justifies this measure."
The number of flights from Europe to the US is running up to 350 a day with over 60 million passengers.
The media reported last week that the Trump administration was likely to review the current ban, expanding it to US airlines.
IATA estimates that banning electronics on flights from Europe to the US would cost travelers more than $1 billion. It cites $655 million in lost productivity, $216 million for longer travel times, and $195 million for renting loaner devices on board.