Italy faces EU legal action over alleged Fiat Chrysler emissions cheating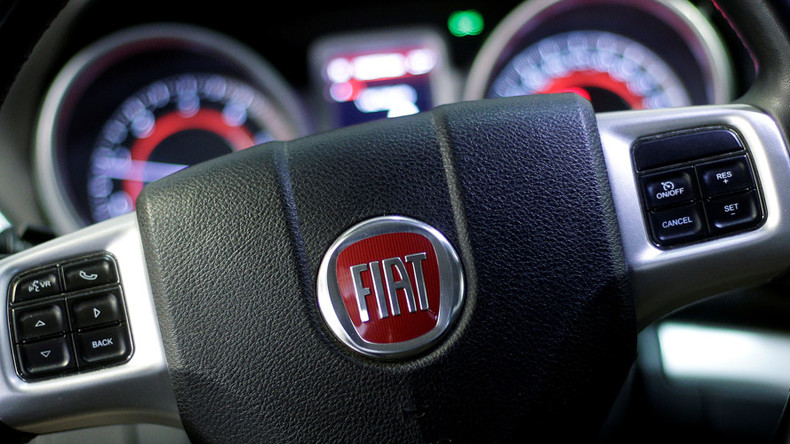 The European Union is suing Italy for failing to ensure emission devices Fiat Chrysler fitted in its vehicles didn't allow cheating on pollution tests, Reuters quotes EU sources.
Read more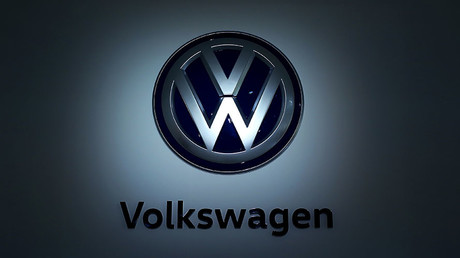 Authorities in Brussels say Italy is yet to convince them the so-called defeat devices used to modulate emissions on its vehicles outside of narrow testing conditions are justified, according to the agency.
"They [Italian authorities] still need to provide additional information that would convince us that the devices used in Fiat models are justified and can, therefore, be considered legal," an EU source said.
The European Commission has been trying to force countries to impose stricter measures against diesel cars that spew out polluting nitrogen oxide (NOx).
Fiat Chrysler's shares plunged over two percent on the news on Wednesday.
Neither Fiat nor the Italian government has commented on the issue.
Defeat devices have been prohibited in the EU since 2007. Producers argue an exemption from the rules that allows them to turn off emission control systems for safety or engine health.
The European regulator has already started investigations into seven other countries, including Germany, for failure to punish Volkswagen for its diesel emissions scandal adequately.
For years the German carmaker had cheated emissions and agreed to pay up to $25 billion in the United States alone.
Germany's Transport Minister Alexander Dobrindt has repeatedly accused Fiat Chrysler of emission test cheating, but the carmaker and Italian authorities have denied the allegations.