Bitcoin hits new record high on upsurge in global demand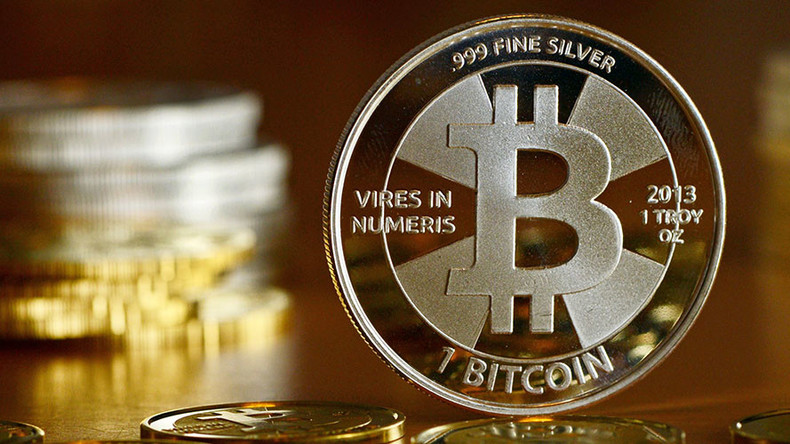 The price of bitcoin has skyrocketed to an all-time high on Tuesday, boosted by a record increase in global trading activity. The world's most popular cryptocurrency smashed Monday's record, jumping above $1,446 at 11:42 GMT. 
A spike in global trading volume came mostly from Japan, which recently authorized digital currencies as a legal payment method, and its bitFlyer bitcoin exchange.
"The biggest driver right now is you're starting to see institutional investors take a keen interest in the entire sector," said Brian Kelly, founder of Brian Kelly Capital, as quoted by CNBC.
The upsurge in the price of bitcoin is reportedly the latest sign of growing flows into the cryptocurrency.
"I don't think this is hot money. This is real money that's going to sit around and build the new internet," Kelly said.
The investor stressed that consensus in the bitcoin community in recent weeks had moved away from Bitcoin Unlimited, which would split the currency into two coins, and had turned towards Bitcoin Core – an upgrade of the existing system.
According to experts, traders' interest in other digital currencies such as ethereum, which is also near record highs, keeps on growing. These obscure cryptocurrencies are commonly bought and sold with bitcoin, forcing traders to buy the latter, said Alex Sunnarborg, a research analyst at CoinDesk.
Bitcoin has been the top-performing currency every year since 2010, except for 2014. The cryptocurrency is up about 44 percent so far this year.