Russia to start first beef exports to Japan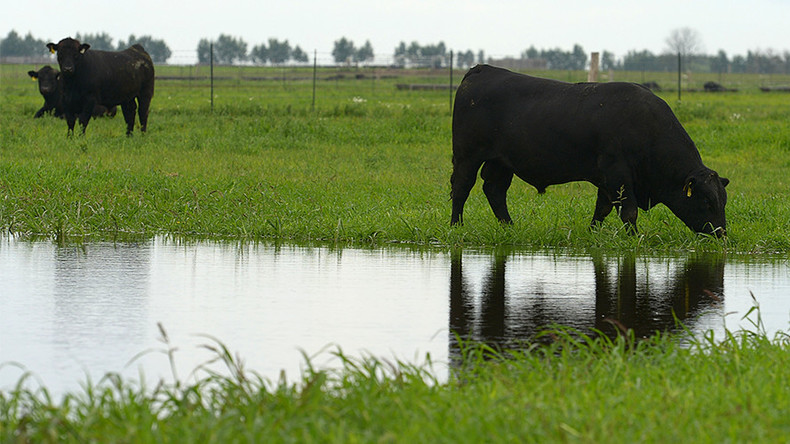 In a landmark agreement reached between Moscow and Tokyo, Russia will begin exporting beef and poultry to Japan in the second half of 2017.
According to Russia Deputy Agriculture Minister Evgeny Gromyko, Japanese officials visited Russian farms in March and gave the final approval to two local beef producers, Ratimir and Miratorg West.
Japan will export beef jerky to Russia, he added.
Russia also wants to sell pork to Japan in the future, but it is currently not possible due to an African swine fever outbreak in Russia, said the official.
In 2016, Russia sold $330 million in food exports to Japan, according to customs data, quoted by local business media RBC. This is a 19 percent increase year on year, which made Japan the eleventh biggest buyer of Russian food products. China, Turkey, Egypt, Korea and Kazakhstan are Russia's top export markets.
The agreement comes after Russian President Vladimir Putin hosted Japanese Prime Minister Shinzo Abe in the Kremlin on Thursday. They agreed to meet again during July's G20 summit in Germany. Abe will also attend Russia's Eastern Economic Forum in September.
Based on the value of imports, Japan is the largest meat-importing country in the world, says data from the US Department of Agriculture. The country imports large quantities of pork, beef, and poultry.
Japan imports about 60 percent of its food each year. The US is the leading agricultural supplier to Japan, selling $13.8 billion worth of products to the country in 2013.
You can share this story on social media: