WTO allows Mexico to impose trade sanctions against US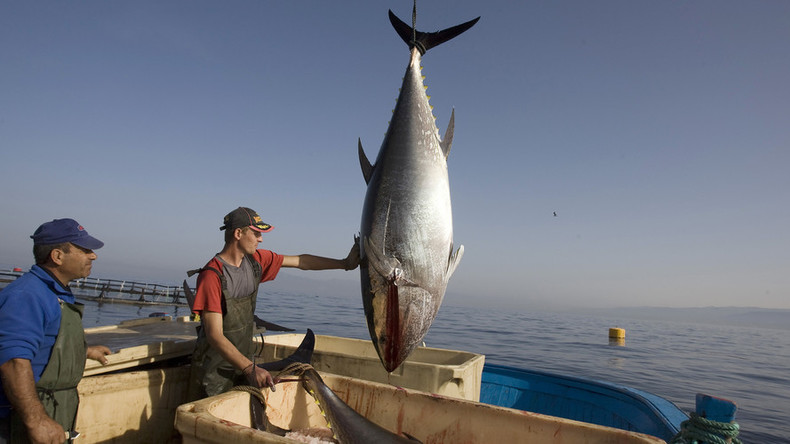 The World Trade Organization has ruled for Mexico in a dispute with the United States over the trade in tuna fish. Mexico can now slap a $163.23 million fine on the US every year until the situation is resolved.
Read more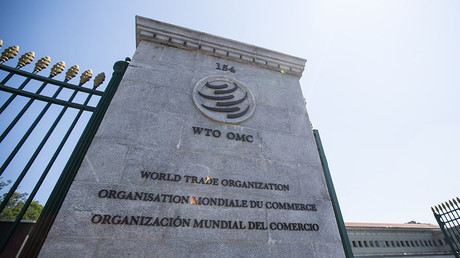 Mexico's economy ministry said it will impose sanctions immediately, after getting a third of the $472.3 million it had asked for.
The complaint goes back to 2008 and questions the US rules on "dolphin friendly" labeling. According to Mexico, the US unfairly penalized its fishing industry.
Mexican authorities said they had cut dolphin deaths to a minimum, but still faced the same US restrictions, while tuna catches from other regions were not so strictly observed by the American government.
The US changed the rules twice. In 2013, the WTO said the change was not enough, and the US was still discriminating against Mexico. A change last year will be reviewed by the WTO in July.
"Regrettably, the WTO Arbitrator's decision does not take into account the United States' most recent dolphin-safe labeling updates and dramatically overstates the actual level of trade effects on sales of Mexican tuna caught by intentionally chasing and capturing dolphins in nets," said a spokeswoman for the US Trade Representative's office.
US-Mexico relations are under threat, as President Donald Trump is pushing to renegotiate the North American Free Trade Agreement (NAFTA), which was signed in 1992 and defined trade between the two countries and Canada.
Trump is demanding better terms under the agreement and also wants to build a wall on the border with Mexico.