Alibaba's Jack Ma predicts decades of 'pain' ahead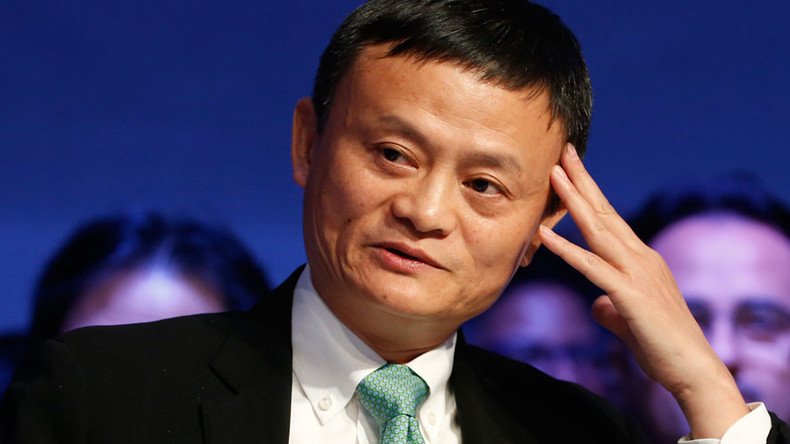 Chinese billionaire Jack Ma has warned people should prepare for decades of social upheaval and pain as the internet disrupts the global economy.
"In the next 30 years, the world's pain will be much greater than its happiness," Ma said at an entrepreneurial conference in Zhengzhou, China. "Social conflicts over the next 30 years will hugely impact every industry."
According to Ma, the world must radically change the way people are taught and establish how to work with robots to help soften the blow caused by automation and the internet economy.
"Machines should only do what humans cannot," Ma said, adding "only in this way can we have the opportunities to keep machines as working partners with humans, rather than as replacements."
The founder of the e-trading platform Alibaba said he had tried to warn people in the early days of e-commerce it would disrupt traditional retailers but few listened. This time he wants to caution against the impact of new technologies, so no one will be surprised.
READ MORE: Jack Ma makes massive investment in mobile gaming distribution
"Fifteen years ago I gave speeches 200 or 300 times reminding everyone the internet will impact all industries, but people didn't listen because I was nobody," he said.
Cloud computing and artificial intelligence are essential for business, according to Ma, who has called for traditional industries to stop complaining about the internet's effects on the economy. He said Alibaba's central online marketplace Taobao has already created millions of jobs.
A former English teacher, Jack Ma set up Alibaba in 1999. It is now the world's biggest e-commerce platform with a market capitalization of $246.12 billion.
The company has recently announced steps to diversify the business, expanding into the digital area. It plans to invest a billion yuan ($145 million) into mobile game distribution.
Last year, Ma revealed an ambitious plan to create 100 million jobs in the next two decades.
You can share this story on social media: