40% of Spanish children live in poverty - report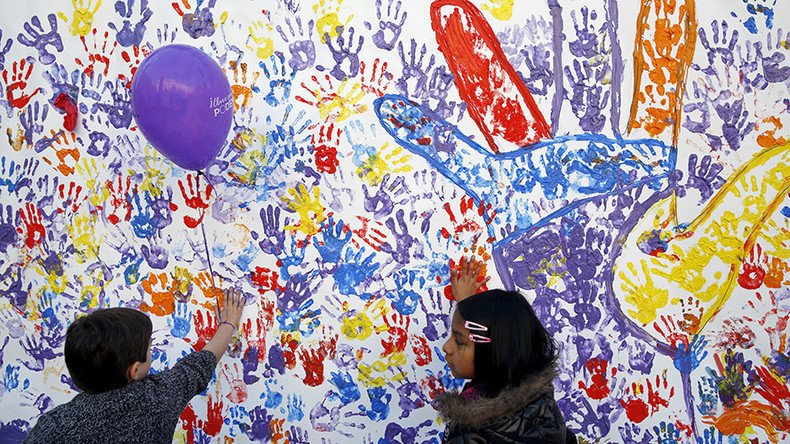 Child poverty is on the rise in wealthy countries as a result of the 2008 economic crisis and years of austerity, according to the United Nations Children's Fund (UNICEF).
Spain has the EU's third highest rate of child poverty, after Romania and Greece.
Statistics show the proportion of children living below the poverty line in Spain increased by nine percentage points between 2008 and 2014, to reach almost 40 percent.
The sharpest increase (56 percent) was among households of four people (two adults and two children) living on less than €700 per month (or €8,400 per year).
Spain has been hit hard by the global economic crisis with one of the highest unemployment rates in Europe, and that has trickled down to impacting the well-being of its youngest citizens.
The government cut child spending by 15 percent in 2010, which negatively impacted the quality of education and access to educational resources.
The country has the third widest gap in the EU between the levels of social protection offered to children and people over 65. The oldest citizens were much better protected in Spain during the crisis than the youngest ones.
Spanish Statistical Office figures show investment in social protection for families fell by €11.5 billion between 2009 and 2015.
"Social protection policies are very fragmented and very unequal, with little focus on children,"said UNICEF, criticizing Madrid for its failure to contain child poverty.
Since 2014 the fund has been calling for the Spanish government to make a pact to fight against childhood poverty, establishing a "much more generous" allocation for each child.
You can share this story on social media: