Saudi banks, bin Laden companies sued by US insurers over 9/11 terror attacks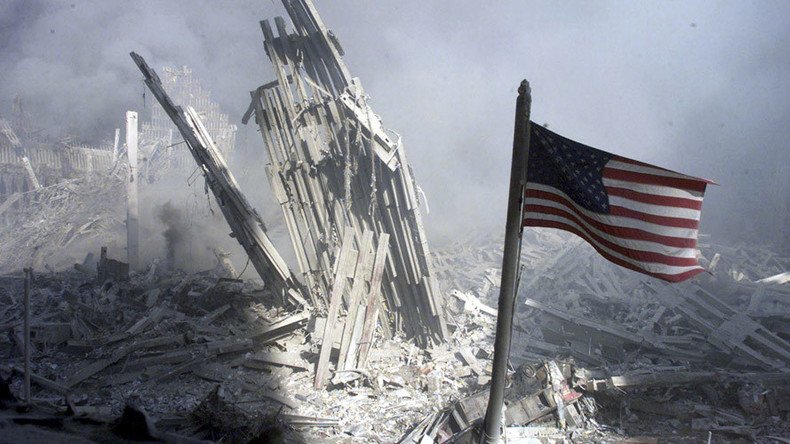 Two Saudi banks, along with businesses related to the family of Osama bin Laden face more than $4 billion in lawsuits over the September 11, 2001 terror attacks. Reuters reports the plaintiffs are more than two dozen US insurers.
The defendants are the Al Rajhi Bank, National Commercial Bank, aviation contractor Dallah Avco, the Mohamed Binladin Co, the Muslim World League and others.
They are accused of having "aided and abetted" terror by doing a variety of "activities in support of Al-Qaeda" in the years before the attacks.
"But for the assistance provided by defendants," the lawsuit says, "Al-Qaeda could not have successfully planned, coordinated, and carried out the September 11th attacks, which were a foreseeable and intended result of their material support and sponsorship of Al-Qaeda."
The insurers are seeking $4.2 billion in compensatory and punitive damages.
Al Rajhi has said US courts have "repeatedly" dismissed claims against the bank, which "has no links to terrorism." The Saudi bank is the world's largest Islamic bank by capital based on 2015 data and one of the biggest joint stock companies in the Kingdom.
For a long time, Saudi Arabia had immunity from such lawsuits in the US, but the veto was overruled by Congress last September. Riyadh has denied involvement in the attacks.
Nearly 3,000 people died after hijacked planes crashed into New York's World Trade Center, the Pentagon, and a Pennsylvania field.
You can share this story on social media: