Barclays traders acquitted in Libor trial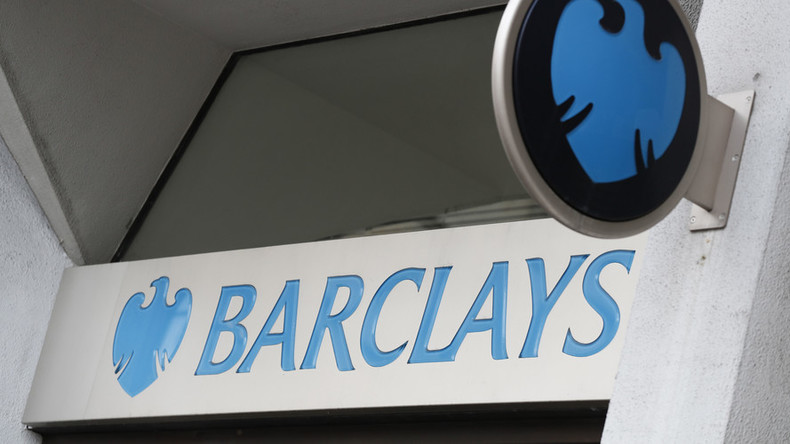 Two former Barclays traders have been cleared by a London jury of manipulating the key interest rate benchmark in a retrial which started six weeks ago.
Ryan Reich, a 35-year-old American, and Greek national Stylianos Contogoulas, 45, were both freed on unanimous verdicts at Southwark Crown Court.
It was their second trial on a charge of conspiracy to defraud after a jury last year could not reach a verdict. Four co-defendants have been jailed.
Both men had denied any wrongdoing when charged three years ago, reacted emotionally to the verdicts Thursday.
"For the last eight years I have consistently explained that I acted appropriately, honestly, and in accordance with the rules at the time," Reich said. "I am relieved and delighted to have been acquitted."
The Serious Fraud Office (SFO) has accused Reich and Contogoulas of plotting with other Barclays staff between June 2005 and September 2007 to skew the London interbank offered rate (Libor).
READ MORE: Forex scandal: White collar criminals must face jail not fines, say UK experts
The rate is fundamental in global finance affecting trillions of dollars of contracts and loans worldwide, including mortgages and bonds.
The Libor rigging scandal erupted in 2012, and Barclays was the first of 11 banks and brokerages to be fined for the misconduct. The public outrage has forced Barclays CEO Bob Diamond to resign.
Banks have paid more than $9 billion to authorities around the world for their role in the affair.
Last year three former Barclays traders were convicted for conspiring to rig the dollar-denominated Libor. In 2015, a former UBS and Citigroup trader Tom Hayes became the first person to be sentenced over key rate manipulating. He was given an 11-year prison term. Six brokers accused of conspiring with Hayes were acquitted.
The SFO is also bringing a prosecution against six individuals who deny manipulating the key global interest rate benchmark Euribor. They are due to stand trial in September.
You can share this story on social media: