Oil prices continue sliding as production limit optimism fades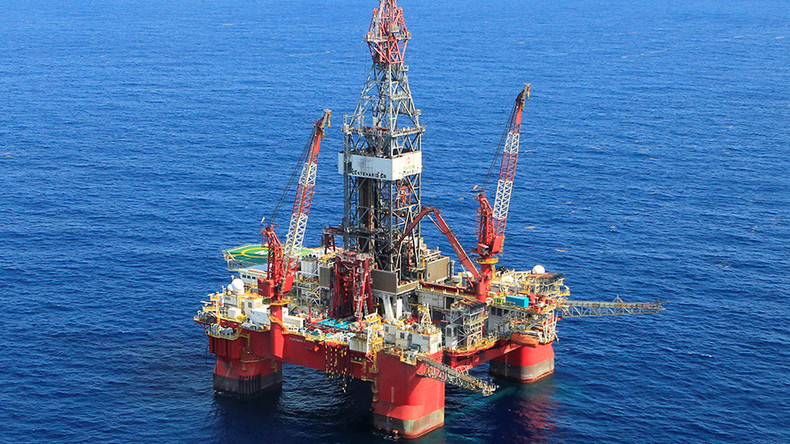 Crude prices dipped over a percent on Monday, as investors lose confidence in oil following strong drilling data from the United States and pessimism about OPEC-led output cuts.
"Speculative investors have thrown in the towel it seems. We've got record selling in the week ending March 14, and the bleeding has not stopped yet," said Carsten Fritsch, senior commodities analyst at Commerzbank in Frankfurt, as quoted by Reuters.
"The continued increase in US oil rigs adds to the bearish sentiment," he added.
Brent crude was down 58 cents at $51.18 per barrel, while US benchmark WTI slid 74 cents to $48.
In the US, drillers added 14 oil rigs in the week to March 17, according to Baker Hughes. At 631 rigs, this is the biggest count since September 2015. This indicates the US shale oil industry, hit by low energy prices, is returning to the market. The recovery is likely to see the biggest increase in shale production in six months in April.
The data from the US thwarts the Organization of the Petroleum Exporting Countries (OPEC) deal with Russia and other producers to cut production to prop up prices.
The cartel spent two years prioritizing export volume over prices to corner the market and hit the booming American oil industry, but was forced to cut production as lower earnings led to a record budget deficit.
"It was obvious that with a reversal in prices, the US shale production was going to pick up. But the magnitude of the improvement was really not known," said one Gulf delegate, as quoted by the Financial Times.
At a Vienna meeting in May, OPEC will decide on whether to ditch, continue or widen production cuts.
Oil prices were also hit by information from Libya, which is exempt from the cartel's deal due to fighting in the country. The Libyan government regained control of two key oil ports, Es Sider and Ras Lanuf, which can export up to 600,000 barrels per day.
Reacting to the oversupply, traders cut net long positions in oil, the biggest cut on record, according to the US Commodity Futures Trading Commission (CFTC) data compiled by Reuters.