Norway considering building world's first ship tunnel
Published time: 15 Mar, 2017 11:15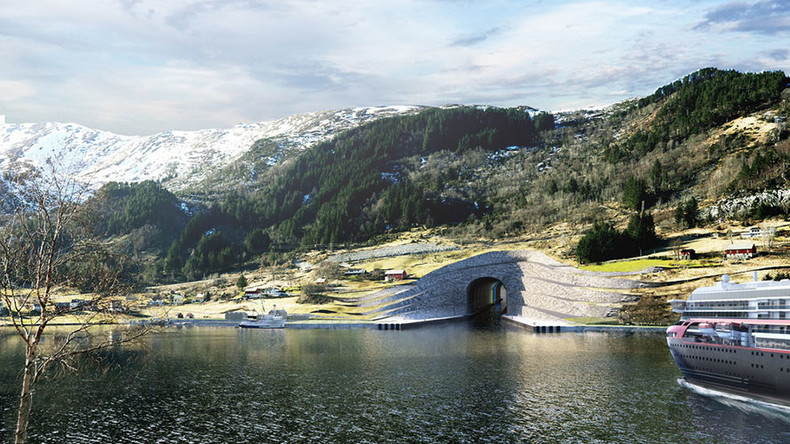 Norway has approved the financing of an ambitious project to build the world's first full-size tunnel for ships.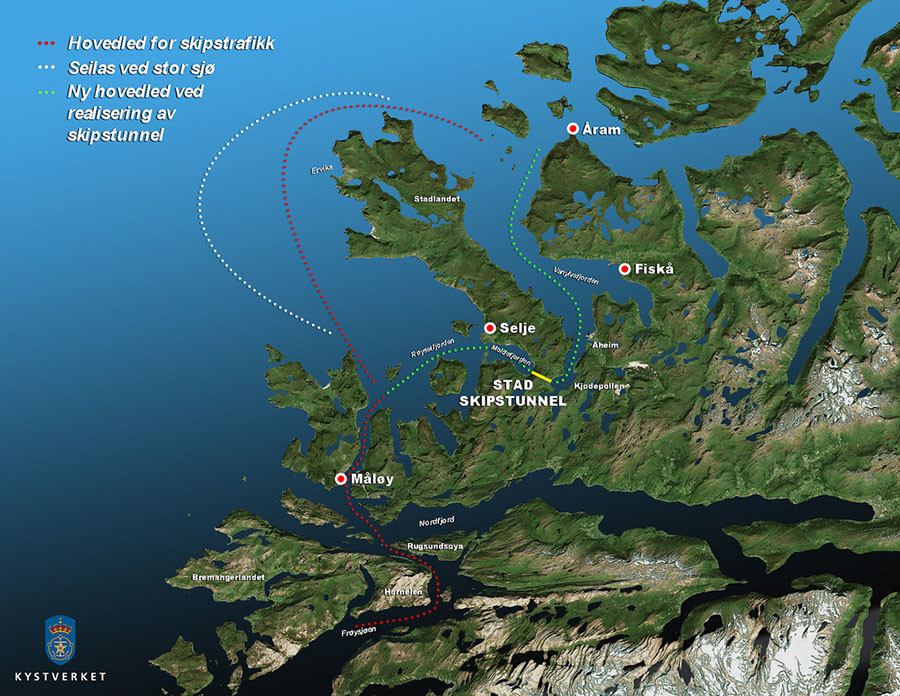 The tunnel will be 45 meters high, 36 meters wide and 1.7 kilometers long, and be constructed through the Stad peninsula on the west coast of Norway. The tunnel will be designed to accommodate 16,000-tonne cargo and passenger ships with a draft up to 12 meters.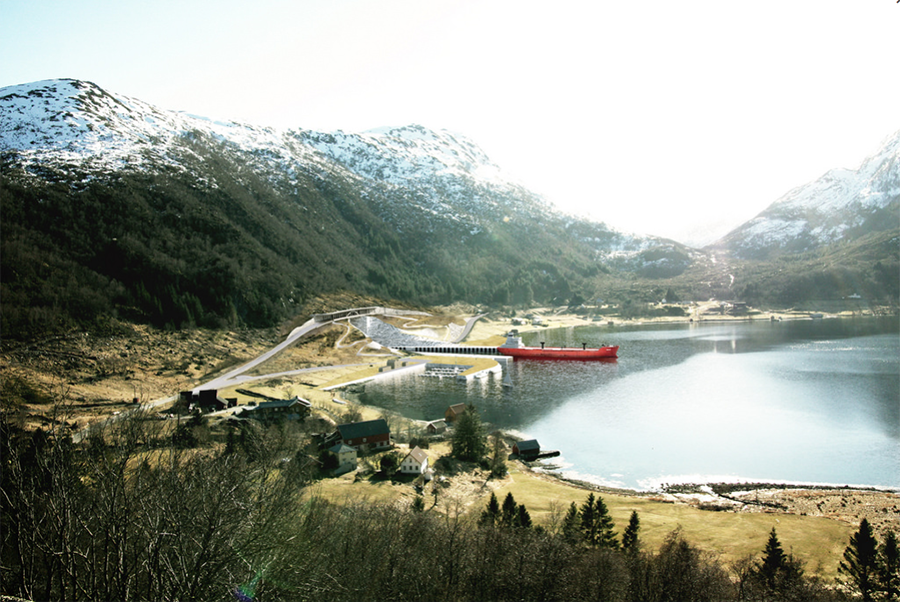 "It will provide a safe journey around Stad, laying the foundation for the region's industrial development and establishment as a world-class tourist destination. It will also facilitate the shifting of more transport from road to sea," said Bjorn Lodemel, an MP for the Sogn and Fjordane region that includes the peninsula.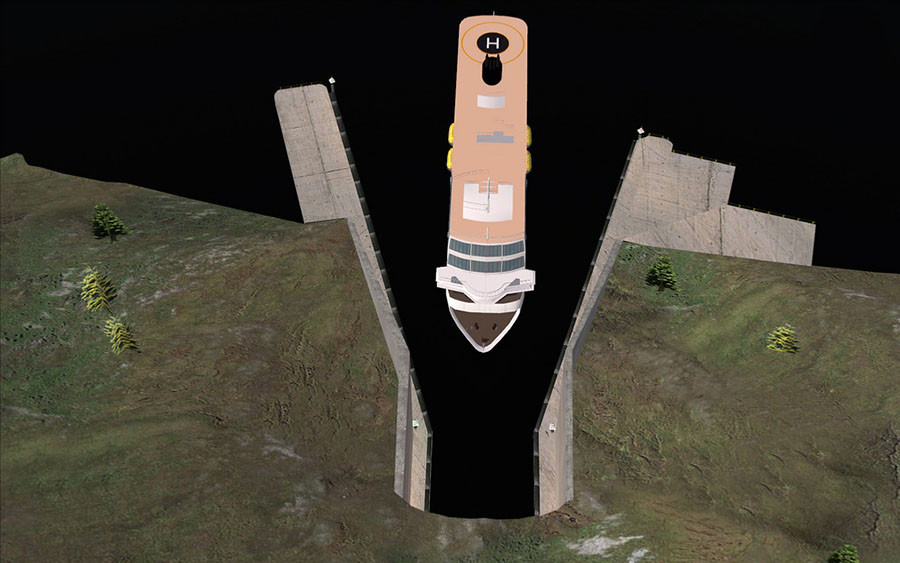 The tunnel will allow up to 120 vessels to travel under a mountain rather than navigate the dangerous waters of the Stadhavet Sea, which experiences about 100 storm days annually. At least 33 people have lost their lives in the area since the end of the Second World War, according to reports.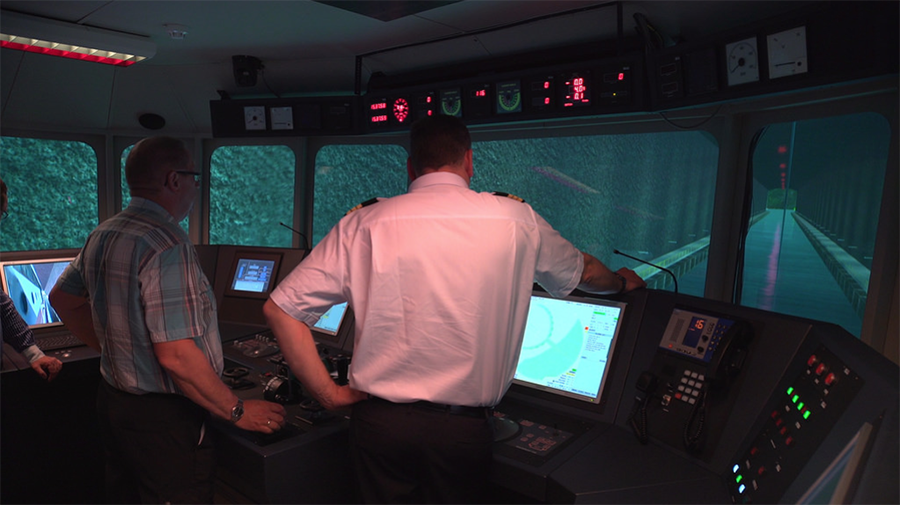 "The idea to build a ship tunnel has been discussed for more than a century. The first plans were drawn as early as in the 1870s, while Stad has been known as a troublesome area for ages. Historians have even documented how the Vikings used to drag their ships on shore instead of risking the Stadhavet," according to Visit Norway's website.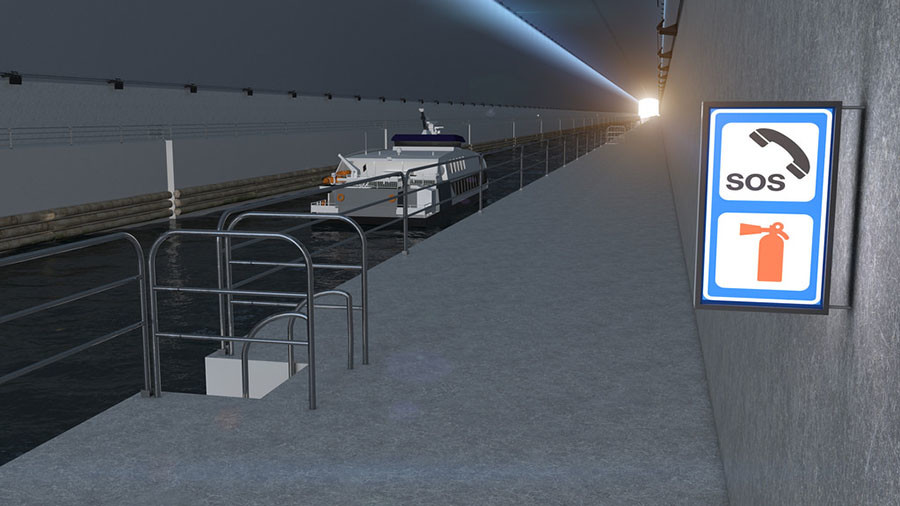 The Norwegian Coastal Administration (NCA) will submit its findings to the Department of Transport in May 2017, according to the tunnel's project manager Terje Andreassen as quoted by Business Insider.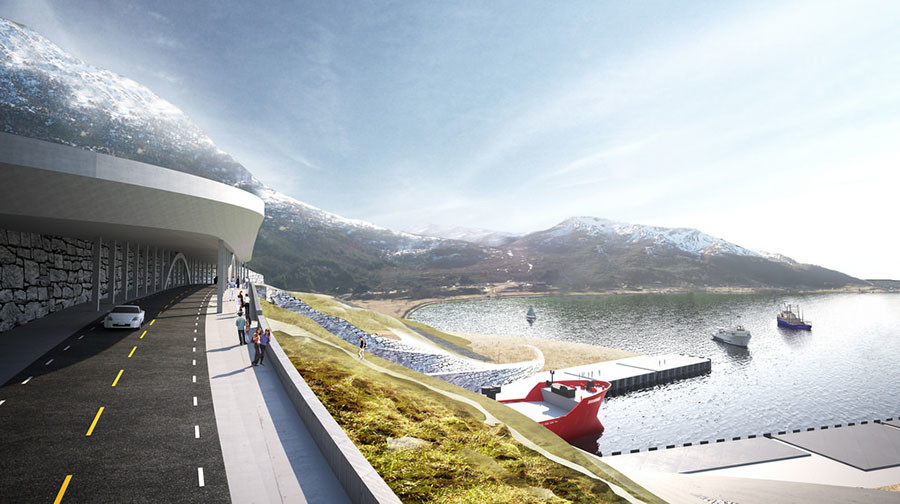 The project, which may take a decade to complete, would need to be entirely financed by the Norwegian government, which has already designated about a billion Norwegian krone ($117 million) for the NCA's research.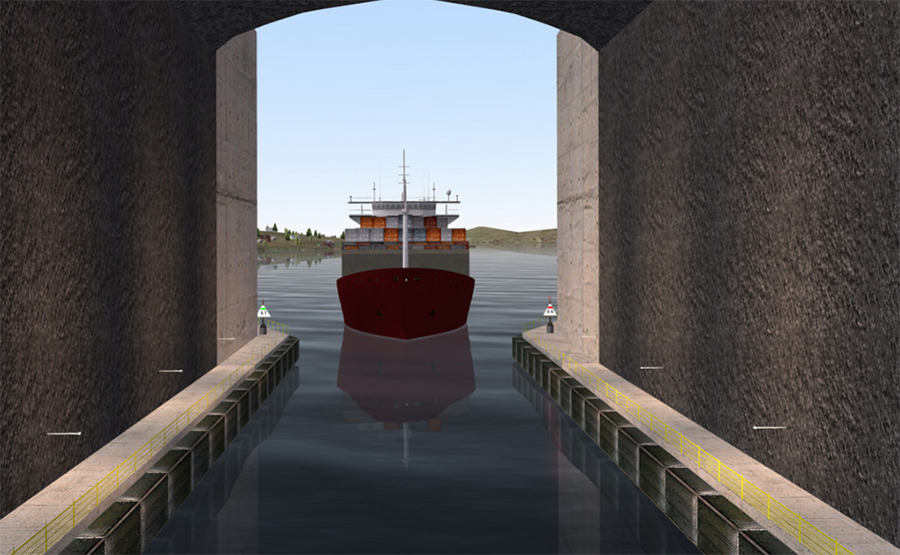 Norway is considered a world leader in tunneling, having constructed the Laerdal - the world's longest road tunnel - also in the western region northeast of Bergen, at just over 24.5 kilometers long.