Iceland to end capital controls more than 8 years after banking crash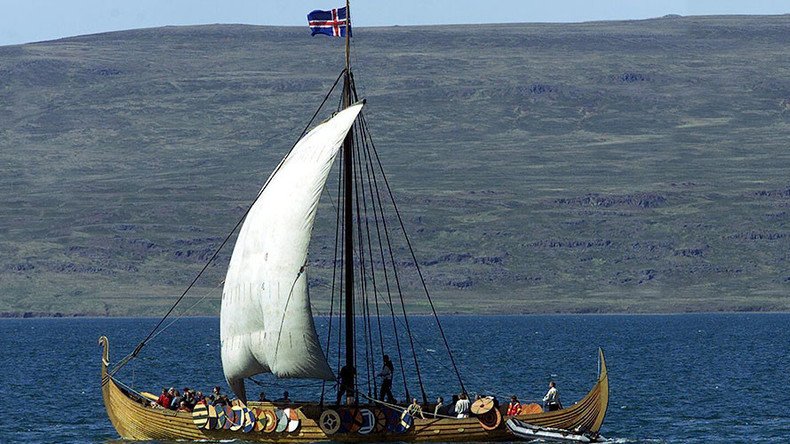 The Finance Ministry of Iceland said it would lift the remaining capital controls that have been in place since the financial crisis in 2008. The government started dismantling them last year by easing restrictions for local residents.
Iceland was the country worst affected by the financial crash, forcing the government to take drastic measures. Reykjavik broke off negotiations on EU membership, nationalized three major banks and defaulted on $85 billion in loans. The government banned the movement of capital abroad and devalued the national currency. As a result, the stock market plummeted 90 percent, unemployment jumped to 10 percent, and inflation ballooned to 18 percent.
Afterward, Reykjavik got financial aid of $2.1 billion from the IMF, as well as a loan of $2.5 billion from other Nordic countries to jumpstart the recovery.
The changes, which are to take effect on Tuesday, will affect individuals, companies and pension funds.
"Iceland's careful, measured approach to lifting capital controls was developed and approved with domestic and international support," said Finance Minister Benedikt Johannesson.
"As a result of this structured plan, our diversified economy is larger than ever before and expected to continue to grow at a robust pace this year," he added.
Capital controls were introduced after the collapse of the country's three biggest banks and the fall of Iceland's national currency, the krona.
Since then the economy has seen a robust recovery, helped by a tourism boom. Almost two million people visited Iceland last year, up 40 percent from 2015. Most of them came from the US, followed by the UK.
The tourism boom, strong investment by business and in the housing market, helped Iceland's economy grow 7.2 percent in 2016.
"The removal of the capital controls, which stabilized the currency and economy during the country's unprecedented financial crash, represents the completion of Iceland's return to international financial markets," said the country's central bank.
It also said it had entered an agreement to purchase offshore assets for close to 90 billion Icelandic krona ($836 million) at an exchange rate of 137.5 krona per euro.
The finance ministry said it had adjusted regulations and introduced special reserve requirements for new foreign currency inflow to prevent a repeat of 'hot money' destabilizing the financial system.
You can share this story on social media: