'Sometimes stupid' America has more to lose in trade war with China - Wahaha boss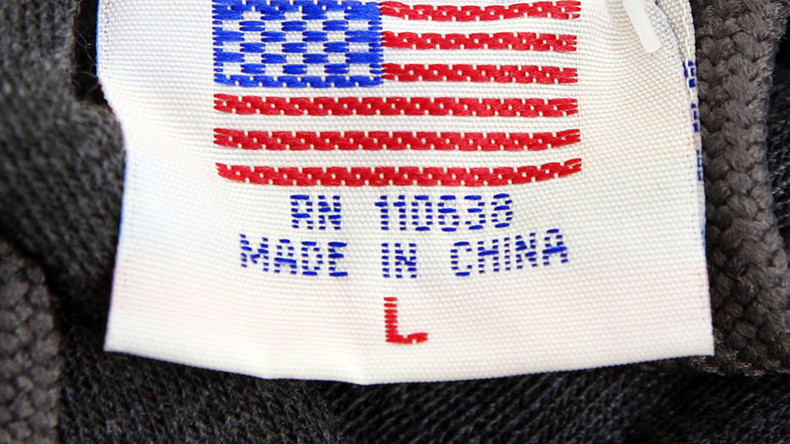 If US President Donald Trump starts a trade war with China, his country would be the worse for it, according to the chairman of China's biggest beverage maker Wahaha.
"The new American administration has threatened to launch a trade war, but in my view, they will suffer more from the war," Wahaha Chairman Zong Qinghou told reporters on the sidelines of China's annual parliament meeting on Tuesday.
"People will grumble about the US government as domestic prices rise," he said, referring to a possible loss of access to cheap Chinese goods.
Zong, who is worth from $7-$16 billion according to various estimates, added that if Washington keeps "stupid" restrictions on high-tech exports to China, its trade deficit with Beijing will persist. The deficit was $347 billion last year.
"Western countries, especially the United States, sometimes are stupid, as they ban companies from selling advanced technology products in China," said Zong.
"Only by exporting the products to a broader market can the US cover the investment in the research and development stage," he added.
Wahaha, which means laughing baby in Mandarin, exports bottled beverages, drinking water and mixed congee to the US.
Last week, a leaked document showed the Trump administration is ready to break World Trade Organization rules if they threaten US sovereignty. Analysts have warned such a move may start an era of economic protectionism worldwide or even trigger a global trade war.
In response, China said it fully supports the trade body.