Sales of Persian rugs in US soar with easing of Iranian sanctions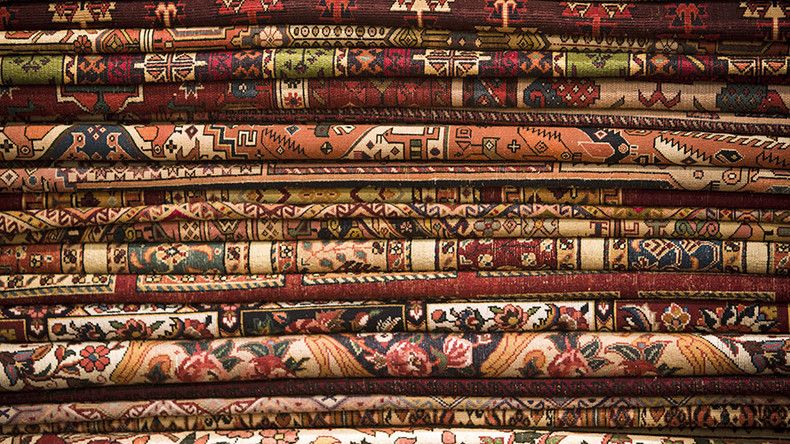 Nearly $69 million worth of Persian rugs were exported to the US during the first 10 months of the current Iranian calendar year that ended on January 19, according to Hamid Kargar, the head of Iran's National Carpet Center.
The year before no rugs were exported, he said as quoted by local media.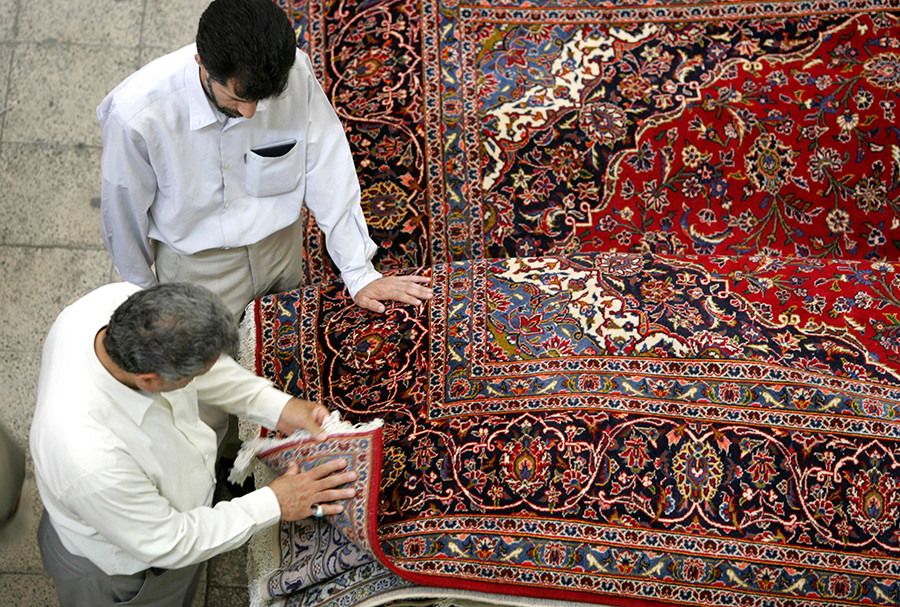 The Islamic Republic resumed exports of its traditional hand-woven carpets to the US as soon as the international sanctions against the country's nuclear program were lifted.
The US imposed a ban on carpet imports along with other products in September 2010.
The embargo meant no American could buy, sell or import Persian rugs, even if they were purchased outside the Islamic Republic.
READ MORE: Iran to dump the US dollar in response to Trump's travel ban
The loss of a major market caused a 30 percent decline in Iranian carpet exports. In the US, Persian rugs are sold for $5,000 to $200,000 each depending on the type of fabric, design, and intricacy, according to PressTV.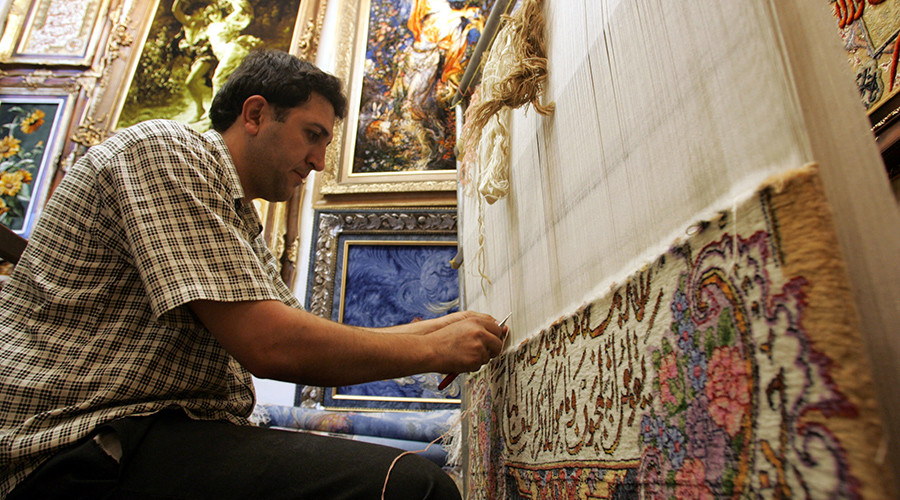 The Iranian handicrafts industry employs about a million carpet weavers, 700,000 of which are working full-time.
The Islamic Republic exported $275 million worth of carpets to 80 countries around the world, up 19 percent over the same period a year ago, according to Kargar.
However, Iranian merchants are concerned about a possible tightening of import regulations by the new White House administration.
Earlier this month some local media outlets quoted Razi Miri, deputy head of the Iranian Carpet Exporters' Association, as saying US authorities allegedly imposed a ban on imports of Iranian products and their supply to third countries.
You can share this story on social media: