Target ends priority projects in transgender policy backlash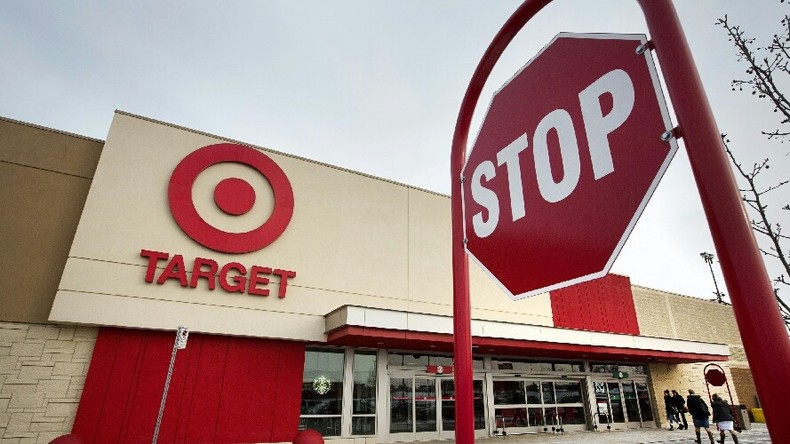 US retail giant Target has scrapped two high priority projects after a public backlash in response to a proposal to introduce transgender-friendly, mixed-sex, bathrooms and fitting rooms.
The retailer shut down its 'Store of the Future' concept before it kicked off. The project was aimed at promoting a new outlet design combining a smaller upfront retail store fronting a warehouse and robots picking items for the customers up front.
Another project the corporation has decided to scuttle is 'Goldfish,' which was intended to set up an online marketplace where other retailers and manufacturers could sell products to customers through Target.
The public backlash was triggered by the company's April announcement it would welcome transgender customers to use any bathroom or dressing room that matched their gender identity.
Target's shares have fallen almost 23 percent since last April. The stock price drop has washed out about $10 billion from the retailer's value.
The measure comes as part of the normal ebb and flow of business, according to the retailer.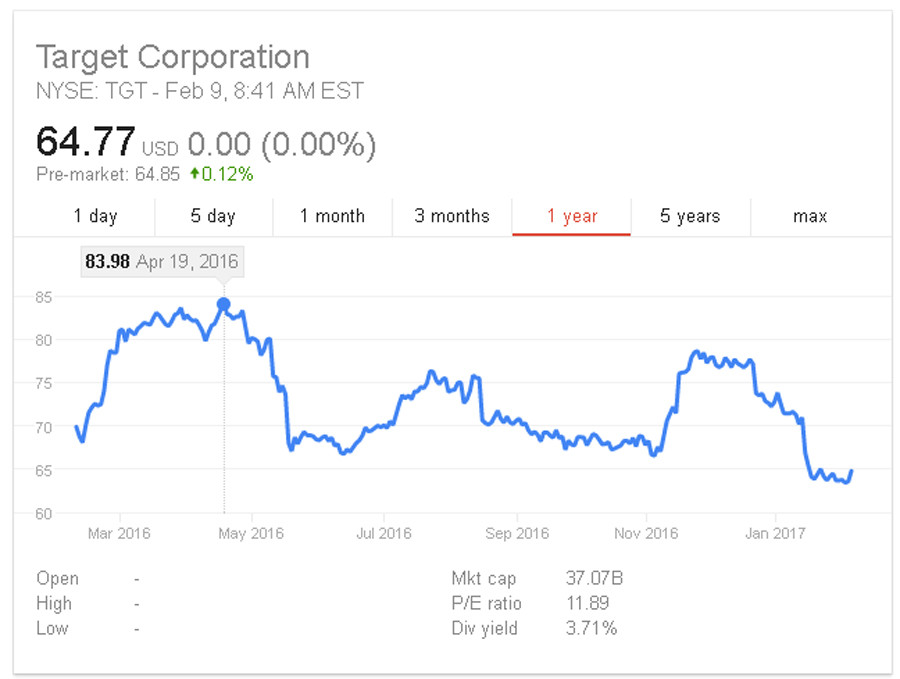 "At Target, we regularly pause to evaluate our business and have to make tough choices about where our company is best served to invest our time and resources. We recently made some changes to the innovation portfolio to refocus our efforts on supporting our core business, both in stores and online, and delivering against our strategic priorities," the statement says.
READ MORE: America51 families sue Illinois school district for giving transgender student access to girls' locker room
"Target remains absolutely committed to pursuing what's next. We see a tremendous opportunity to drive innovation in areas that will fuel our growth both in the short and long-term in areas such as digital, technology, supply chain and merchandising," the corporation claims.
Total sales declined 4.9 percent from November through December, according to the latest data released by the company. Comparable sales in Target stores dropped over three percent. At the same time, digital sales saw growth of over 30 percent.
You can share this story on social media: