Slovenia tourism boosted by Melania factor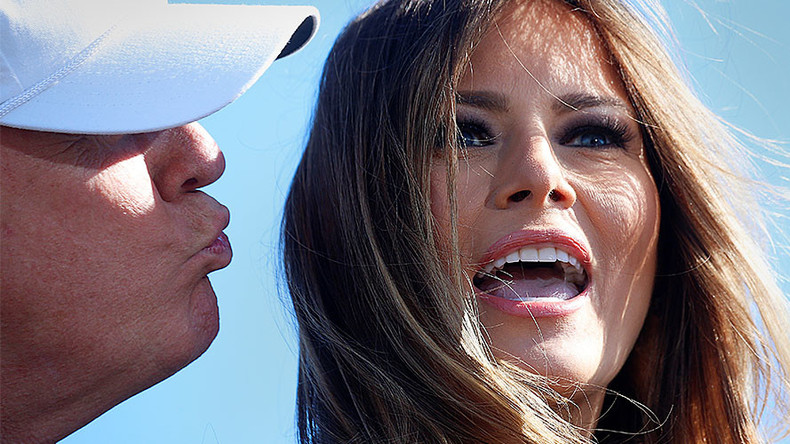 The number of American visitors to Slovenia significantly increased at the end of the last year, according to data published by the country's national statistics office.
Slovenia being the home country of the new US First Lady Melania Trump is seen as a key factor.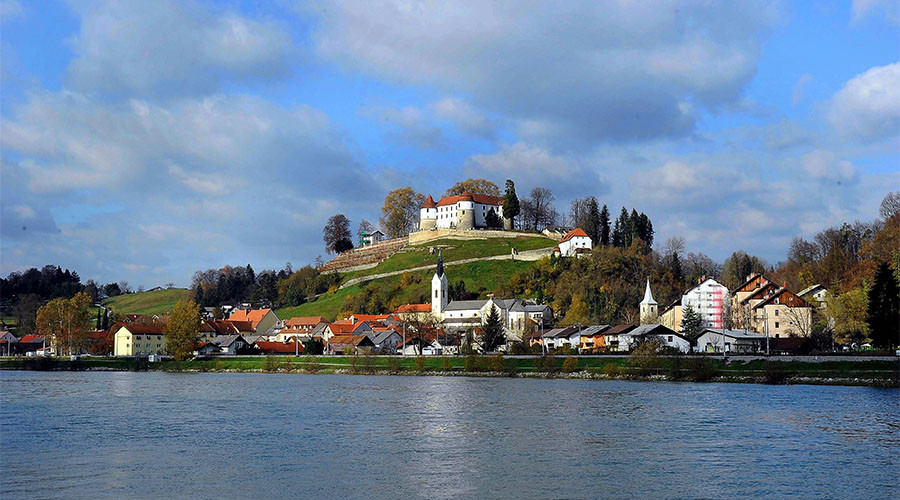 "The interest in Slovenia hasn't only increased since Trump's victory but already began when he announced his presidential candidacy. Slovenia, as a boutique holiday destination, has become better known among the US public and media. Due to the increased interest, the Slovenia Tourism Board (STB) plans its most intense digital campaign ever in the US market for 2017," said STB spokesperson Livija Kostantinovic earlier this months as quoted by AFP.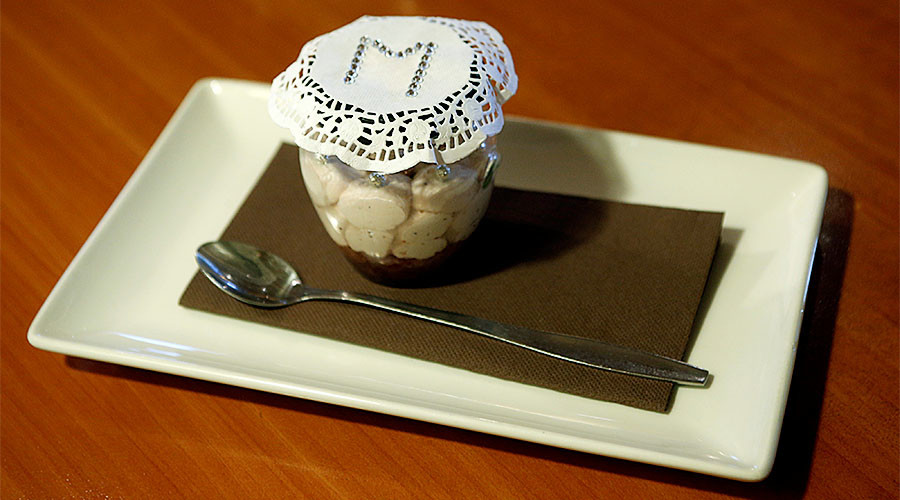 The number of overnight stays by US tourists jumped by 15.4 percent in December and 10.2 percent in the whole of 2016.
Slovenia also saw a 7.6 percent increase in the number of tourist overnight stays with some 11.1 million people visiting the country last year against a rise of 7.2 percent in 2015.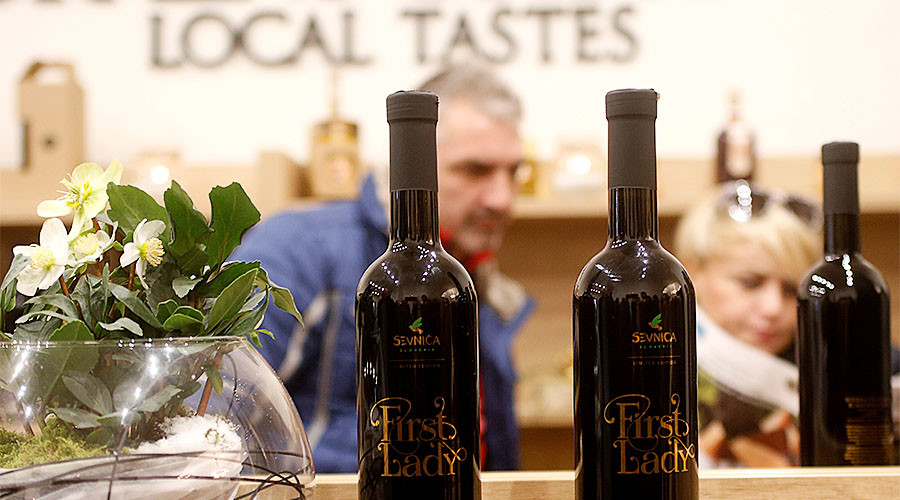 The overall figure of foreign tourist stays rose 10.3 percent in the whole year with most visitors coming from Italy, Austria, Croatia, Germany and Serbia.
Melania Trump's hometown of Sevnica was one of the first to catch the trend of the US First Lady factor.
A local bakery started selling "First Lady" apple pies from apples grown in Slovenia, featured a letter 'M' on top and a paper US flag attached.
Melania cakes, Melania pancakes, and Presidential Burgers are offered in restaurants and cafes across the small town nestled in the foothills of the Alps.
The government expects tourism to add to Slovenia's economy that is expected to expand by 2.9 percent this year versus some 2.3 percent in 2016.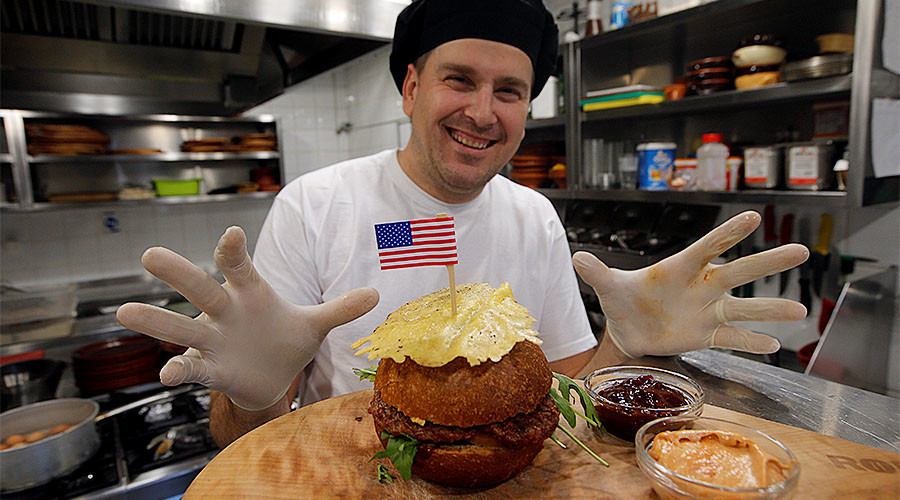 Slovenia is famous for its affordable skiing and snowboarding resorts offering holiday-makers winter atmosphere of snow-covered mountains and 300 kilometer-long slopes.
You can share this story on social media: