Sweden vows to 'take measures' if port city agrees to Nord Stream-2 construction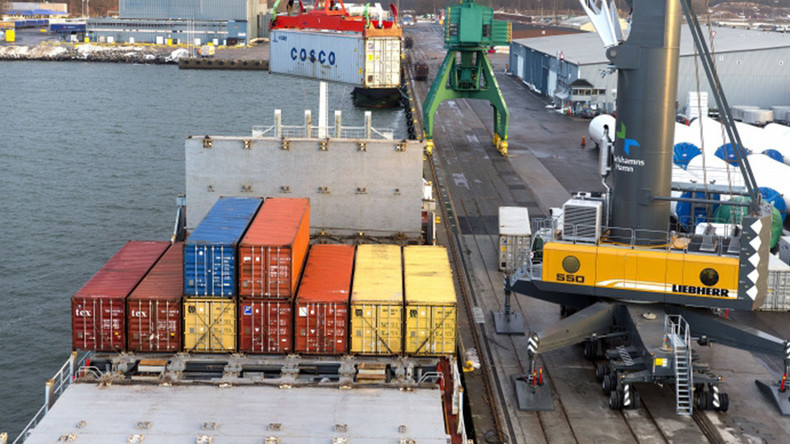 Sweden's defense ministry has refuted reports that it has softened its stance on the use of Karlshamn as the base for the construction of Russia's Nord Stream-2.
Previously, officials claimed that the pipeline - which would transport natural gas into the EU - was "detrimental to Sweden's political and security interests."
"The government's assessment remains unchanged. We will meet representatives of Karlshamn community tonight to receive information from them. If they decide to rent out the port, we will need to take measures," Marinette Nyh Radebo, press secretary of Defense Minister Peter Hultqvist, said ahead of an official decision set to be announced on Tuesday.
Nyh Radebo said that any approval of the project would be accompanied by a strengthening of the coast guard, armed forces, customs, and tighter surveillance over the strategic Baltic port, which is located 50 km away from the key Karlskrona naval base.
The official was responding to a report disseminated by state-owned Swedish Radio, which claimed that the government had its concerns assuaged, noting there is already a significant volume of Russian maritime traffic at the port.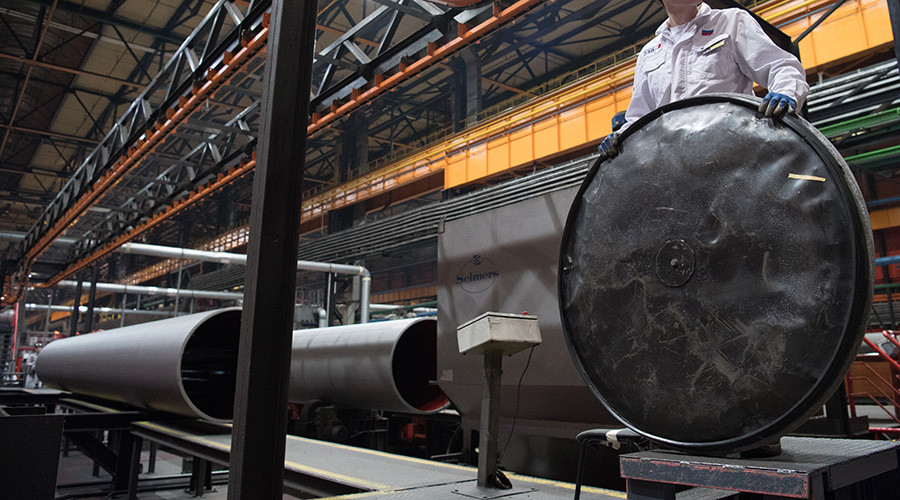 The center-left alliance that controls the municipality of about 20,000 people had lobbied for project, which will follow the path of the first Nord Stream pipeline, completed in 2011, to be given the green light.
"The goal is still to implement the deal," Mayor Per-Ola Mattsson, whose municipality will net an extra €3-6 million as a result, said on Monday. "Many other ports have Russian crews too, if it is a concern here, why isn't it a concern anywhere else?"
The original 1,200-km pipeline, which runs ashore in Germany, was vehemently opposed by several Eastern European states, alarmed by Moscow's potential grip on the continent's energy security, but it was approved in Sweden.
READ MORE: EU ratifies increased Gazprom use of key gas pipeline - WSJ
The second pipeline, which will double the capacity of Nord Stream to 55 million cubic meters, is being built against an even fiercer backdrop of resistance, considering that Russia is still under EU sanctions.
If all goes to plan, Nord Stream-2, which is expected to cost around €10 billion, will come online in 2019. It will be majority-owned by Russian state giant Gazprom, with minority stakes held by Basf, E.On, Engie, OMV, and Shell.
You can share this story on social media: