EU tells Facebook to get rid of fake news or face the music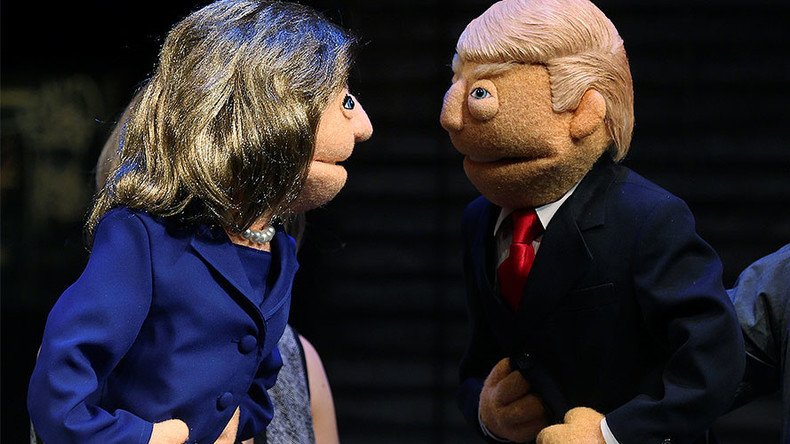 European Commission (EC) has warned Facebook and other social media outlets they should eliminate fake news or face legal action from Brussels, the Financial Times reports.
The latest events must be a "turning point" for social media platforms, as they are at risk of losing trust if they do not take more responsibility, said European Commissioner Andrus Ansip.
"I am worried, as all people are worried, about fake news, especially after the elections in the United States. I really believe in self-regulatory measures, but if some kind of clarification is needed then we will be ready for that," said the commissioner.
The warning follows a wave of fake news stories posted on Facebook that went viral during the US presidential elections.
Facebook has been widely criticized and is under growing pressure to solve the problem. In response, the world's largest social network started testing several methods to terminate the posting of fake news.
The corporation began filtering suspicious content flagged by users with the help of fact-checking organizations. Facebook also announced it had launched a journalism project to teach users how to identify real stories with the support of news publishers.
The EC is to "follow closely" steps taken by the social media, according to Ansip's spokesperson. The body also plans to introduce "guidance on the different types of voluntary measures adopted by online platforms" later this year.
Efforts taken by Facebook to tackle fake news will rely on the users and focus on the "worst of the worst" by concentrating on "clear hoaxes spread by spammers for their own gain," according to a recent blog post by Facebook Vice President Adam Mosseri.

READ MORE: 'Facebook deals first blow in the fake war against fake news'

"We believe in giving people a voice and that we cannot become arbiters of truth ourselves," he added.
Ansip did not specify the measures the European Commission could take should it be unsatisfied. However, the commissioner referred to a code of conduct signed last May by Facebook, Twitter and Google to combat illegal online hate speech.
"They have to be more active. It was common to think that the role of quality media would decrease and the role of social media would increase, and be more important. If there will be fake news, you cannot trust those sources anymore, then you will return to quality media," Ansip said.
Despite the warning, the commissioner said that it was not the job of the European Commission or governments to censor online content. "Fake news is bad, but the ministry of truth is even worse," he added.
You can share this story on social media: