Europe paying the bill for US-masterminded sanctions against Russia says Italy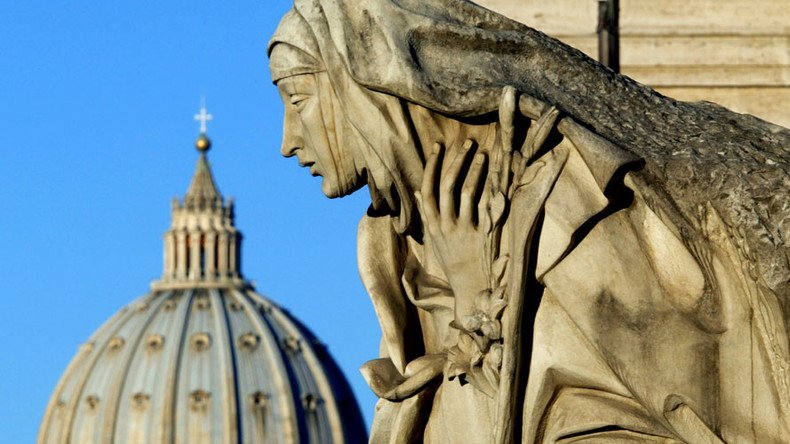 Italian Foreign Minister Angelo Alfano has compared anti-Russian sanctions with a service, which was paid for by the European Union but used by the United States.
According to the minister, the question of abolishing the sanctions against Moscow should be discussed by Washington and Brussels together, not unilaterally by America.
"I am certain it's not a perpetual mechanism to be extended automatically; it is more of an instrument for the fulfillment of the Minsk agreements," Alfano said in an interview with Italian daily La Stampa, translated into English.
"But we cannot remain hostages of the paradox that the country which has pushed for sanctions - the United States - makes peace, and those who have paid a significant bill for the sanctions - the EU and Italy - remain hostage to sanctions," he added.
Alfano also called Russia a "reliable partner in energy supply and in combating terrorism."
Earlier this month, Alfano called for the possibility of including Moscow back in the G8 format.
Alfano became the Italian Minister of Foreign Affairs on December 12, 2016, after former Prime Minister Matteo Renzi resigned over lost constitutional referendum and the Foreign Affairs Minister Paolo Gentiloni was asked by President Sergio Mattarella to form a new government.
Italy's Five Star Movement party has estimated the country's losses from Russian counter-sanctions at €7 billion and 200,000 jobs.
The party, which has the third largest representation in the Italian parliament with 54 seats, says Western sanctions "pretty much violated the rights and interests of Italian companies," mostly small and medium businesses.
You can share this story on social media: