By choosing Brexit people in UK opted to become poorer – Dutch PM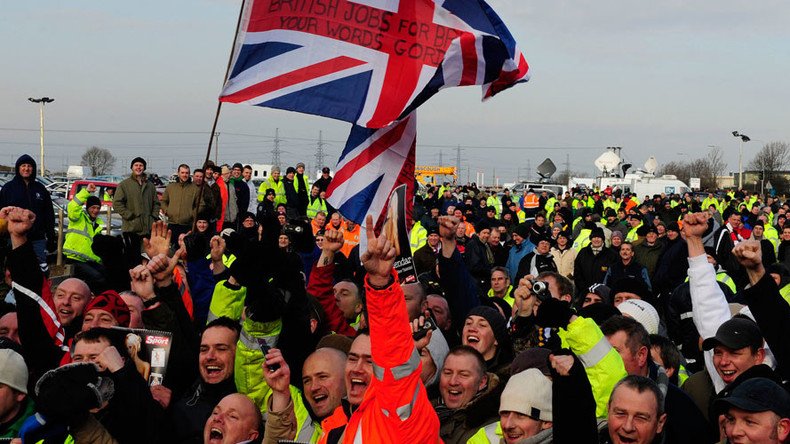 Britons have given up greater prosperity in order to control migration, Dutch Prime Minister Mark Rutte said at the World Economic Forum in Davos.
"This was the choice, the choice always was that when you want economic growth, being part of the biggest market in the world — which the European Union is — to leave that market with all the consequences that entails, there's consequences you have to face up to," he told CNBC.
"And they wanted to do this because they wanted to control migration," added the PM.
According to Rutte, three weeks before the Brexit vote he had a phone conversation with David Cameron when the former British prime minister said the debate had shifted from the economy to immigration.
"The sad thing is that I believe that, at the end of the day, that net immigration into the UK will not come down, because also in the future they will need many workers also from Eastern Europe to fill the many vacancies," said Rutte.
The Netherlands will hold a general election on March 15.
Bookmakers estimate that Rutte's ruling VVD, People's Party for Freedom and Democracy, is highly likely to lose the majority of seats to the Geert Wilders-led Party for Freedom, PVV.
PVV's ideology is Dutch nationalism, anti-immigration, anti-Islam and hard Euroskepticism. Wilders has called for a Dutch EU referendum, dubbed as 'Nexit', as the Netherlands "should not have to pay for the stupidity of [German Chancellor] Angela Merkel," referring to her immigration policy.
You can share this story on social media: