Greece jobless rate eases to 23%, still highest in eurozone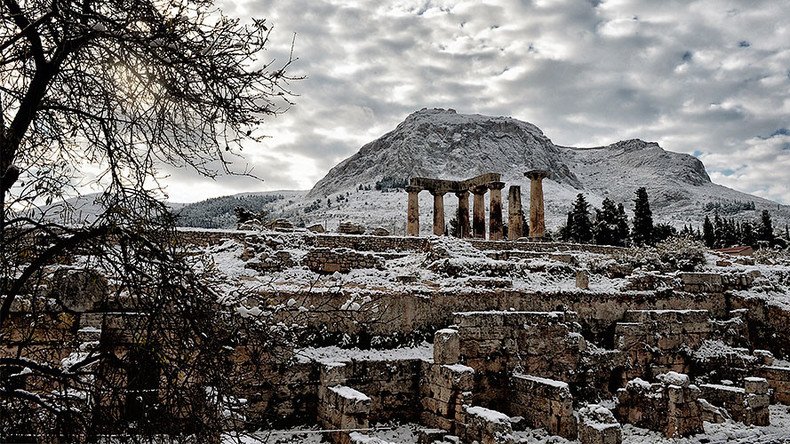 Greek unemployment dropped slightly for the second consecutive month, according to data released by the national statistics agency ELSTAT on Thursday. The jobless rate fell to 23 percent in October from 23.1 percent a month earlier.
The figure is the lowest since March 2012, when it was 22.6 percent.
The number of unemployed people reached 1.1 million. The number employed fell to 3.68 million from 3.70 million the previous month.
Unemployment rates among people aged 15 to 24 have declined to 44.2 percent from 48.8 percent in the same month a year earlier.
Although the jobless rates in the country have come down from record highs, Greek unemployment remains more than double the eurozone average. In November, the euro area seasonally-adjusted unemployment rate was 9.8 percent.
The government forecasts unemployment to fall to 22.6 percent this year, based on its 2017 budget which sees the economy expanding by 2.7 percent.
Greece is currently struggling with its worst economic crisis ever. In return for substantial aid from international creditors, including the International Monetary Fund and the European Commission, Athens promised to carry out drastic reforms aimed at boosting the economy.
READ MORE: Eurozone to resume debt relief talks with Greece

The country has received three international bailouts since 2010, and its debt, at about 180 percent of GDP, is still the highest in the eurozone at over €300 billion.
You can share this story on social media: