Greatest risks to global business do not include Brexit or Trump - WEF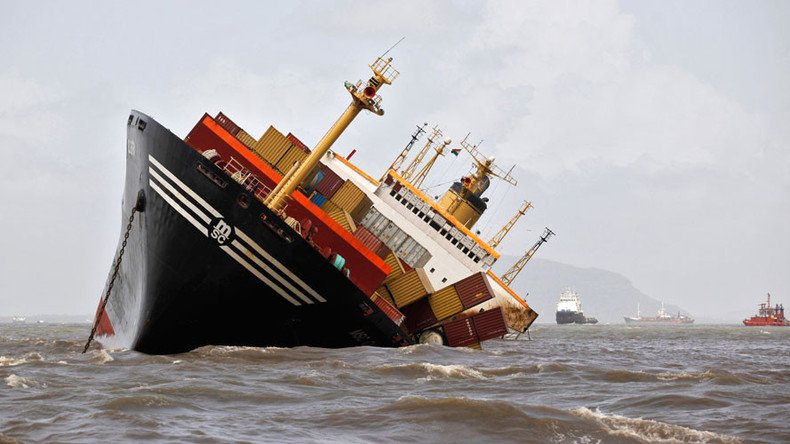 The biggest risks to doing business worldwide do not involve Brexit, terrorism or populism, according to the latest report released by the World Economic Forum (WEF).
The Global Risks Report 2017 says the greatest threats are posed by unemployment or underemployment, energy price shock, deflation, fiscal crises and asset bubbles in the main economies.
"This year's findings are testament to five key challenges the world now faces. The first two are in the economic category, in line with the fact that rising income and wealth disparity is rated by respondents to the Global Risks Perception Survey as the most important trend in determining global developments over the next 10 years," the report reads.
Failure of the major financial institutions, unmanageable inflation, and the shortfall in critical infrastructure are among the most significant concerns, according to the WEF.
"This points to the need for reviving economic growth, but the growing mood of anti-establishment populism suggests we may have passed the stage where this alone would remedy fractures in society: reforming market capitalism must also be added to the agenda," the WEF stresses.
The analysts link unemployment, set as one of the biggest risks, to the vast technological change.
"Although anti-establishment politics tends to blame globalization for deteriorating domestic job prospects, evidence suggests that managing technological change is a more important challenge for labor markets," the report says.
WEF estimated that 7.1 million jobs could be eliminated due to redundancy, automation or disintermediation, with 2.1 million new jobs created, mainly in more specialized areas including math, architecture, computing and engineering. That could partially offset some losses, according to the experts.
You can share this story on social media: