World Bank sees brighter economic prospects on horizon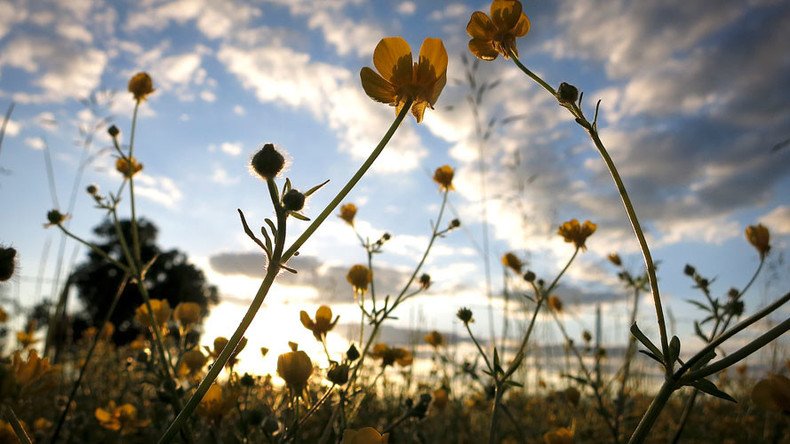 Global economic growth is expected to accelerate slightly this year, according to the World Bank which said 2016 was the weakest year since the 2008 financial crisis.
In its annual Global Economic Prospects (GEP) report, the bank said global growth had failed to meet its forecast every year since 2011.
This year the report expects world growth to be 2.7 percent, down from the bank's June forecast for 2.8 percent, but better than last year's 2.3 percent growth.
The slight strengthening will be driven mainly by improvements in emerging markets and developing economies, the World Bank said, adding there was increased uncertainty after the US presidential election and the British referendum on the European Union.
"The heightened level of policy uncertainty, especially regarding trade, has been exacerbated by recent political developments – most notably in the United States and the United Kingdom," the GEP said.
It added that "this and other risks – particularly financial market disruptions amid tighter global financing conditions – may be amplified over time by mounting protectionist tendencies, slower potential growth and elevated vulnerabilities in some emerging markets and developing countries."
According to the report, emerging markets importing commodities and developing countries could grow by 5.6 percent this year, down slightly from 5.7 percent in 2016.
New trade restrictions reached a post-financial crisis high last year, the World Bank said. It warned that emerging and developing economies would be most affected by more barriers. That could hit the economies of some of the world's poorest countries the hardest, it said, assuming that if there was a return to the growth rates seen before the 2008 crisis, then extreme poverty could reduce to just four percent by 2030.
As for the developed economies, the bank forecasts continued weak growth of around 1.8 percent. That would be slightly better than 2016, but still slow compared to the period before the crisis.
"After years of disappointing global growth, we are encouraged to see stronger economic prospects on the horizon," World Bank President Jim Yong Kim said. "Now is the time to take advantage of this momentum and increase investments in infrastructure and people. This is vital to accelerate the sustainable and inclusive economic growth required to end extreme poverty."
You can share this story on social media: