Major Russian bank wipes out Tu-154 plane crash victims' debt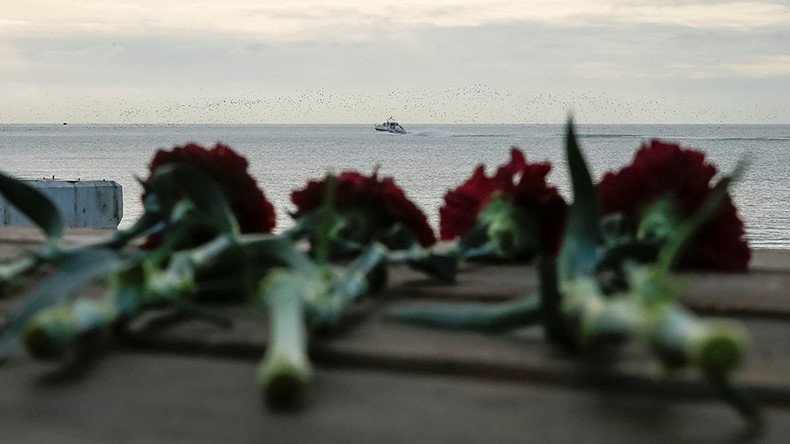 State-run Sberbank has written off loans taken out by the victims of the Russia's Tu-154 airplane crash last Sunday, according to Transport Minister Maksim Sokolov.
The minister confirmed victims' relatives will have to apply either through Sberbank or offices assigned by the Defense and Labor Ministries.
Sokolov said that he will negotiate with other Russian banks to do likewise.
Sberbank will provide compensation payments to the victim's families during the New Year holidays, said the minister.
"Some branches will work during the holidays to implement the payments, the work won't stop even after January 1," said Sokolov.
Earlier this week, Russia's Sogaz insurance company said it will pay compensations to the families of the military officers. Russia's Social Insurance Fund will financially support the families of the victims as well.
Russia's VTB24 bank has also taken steps to support the relatives by paying extra compensation. The lender said it will write off the debts as well.
READ MORE: Russian Tu-154 plane crash: First VIDEO of search in Black Sea

The Russian Defense Ministry's Tu-154 plane crashed soon after takeoff from Sochi airport on Sunday, killing all 92 people on board. The plane was en route to Latakia, Syria, carrying 64 members of the Alexandrov Ensemble army choir, aid workers and journalists to take part in Christmas and New Year's celebrations.
You can share this story on social media: