Moscow & Tokyo seal deal to form joint investment fund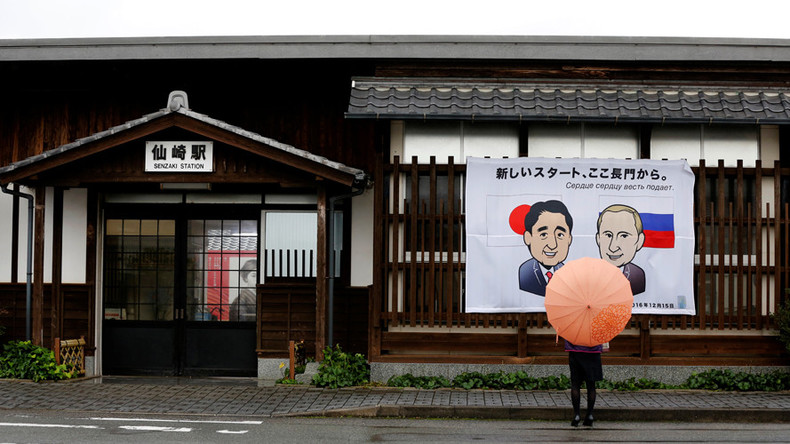 Russia and Japan have agreed to create a joint fund to encourage investment in an exclusive economic zone, according to Russian Deputy Prime Minister Yury Trutnev.
The deal was signed between the Japan Bank for International Cooperation and Russia's Far East Investment and Export Agency and the Far East Development Fund on Thursday during the first day of Russian President Vladimir Putin's trip to Japan.
Read more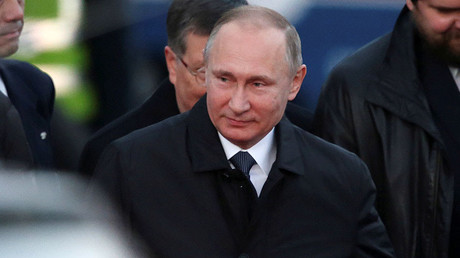 The fund aims to boost cooperation between the countries and encourage Japanese investment in the Russian Far East region and the country in general.
"We signed a memorandum on creating a joint investment platform. Such funds help to set a better stage for investment," Trutnev said, stressing that Russia is seeking new ways of attracting business.
The 100 billion yen ($901 million) fund will invest in medical and urban development projects as well as upgrades to manufacturing facilities, according to reports in the Japanese media.
The countries will provide roughly equal amounts to the fund so projects can start as early as next year.
President Putin is on a visit to Japan to meet Prime Minister Shinzo Abe. Putin's visit to Japan has been on hold since 2014 and is seen as a breakthrough in Russian-Japanese relations.
Tokyo and Moscow are expected to sign nearly 50 business contracts on the sidelines of the Russian-Japanese business forum the leaders will attend on Friday.